House of Mab, Chapter II: Baptism
When: Saturday, March 14, 2020 at 9 PM – 1 AM
Where: Elysium Austin, 705 Red River St, Austin, Texas 78701
Tickets: sinandseraphim.com
I'm attending an event by some amazing artist friends, Sin and Saraphim. It's important enough that I am coming from Sherwood Forest Faire and driving back! It's the meeting of the Fae Courts, the Seelie and the Unseelie. It will be a night of elegance and unearthly delights.
There will be a dress code, but my daily wizard wear should suffice.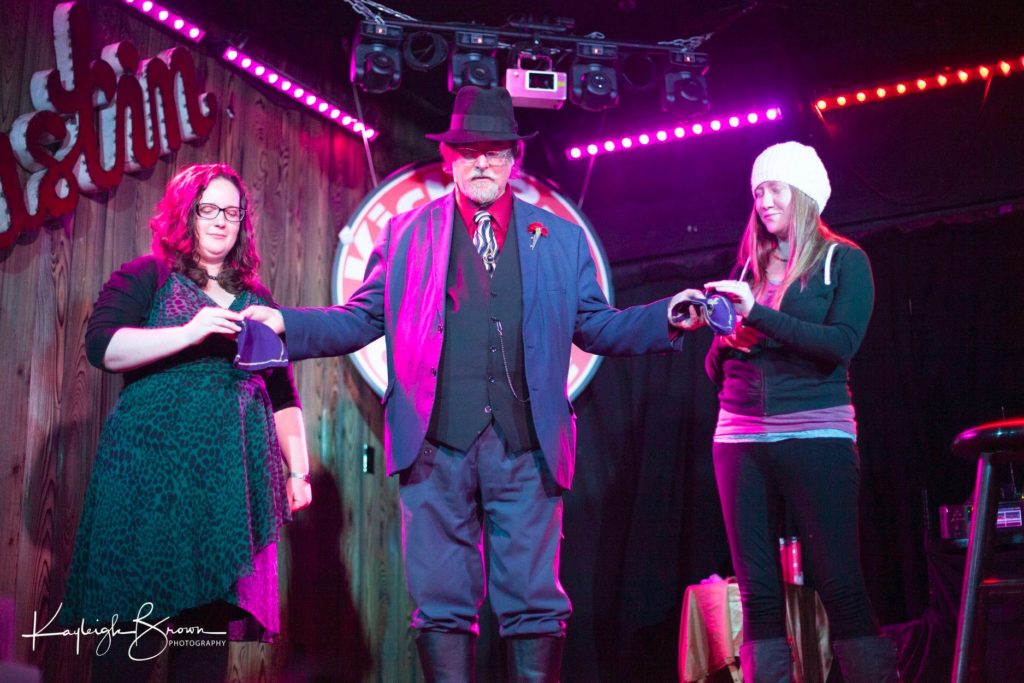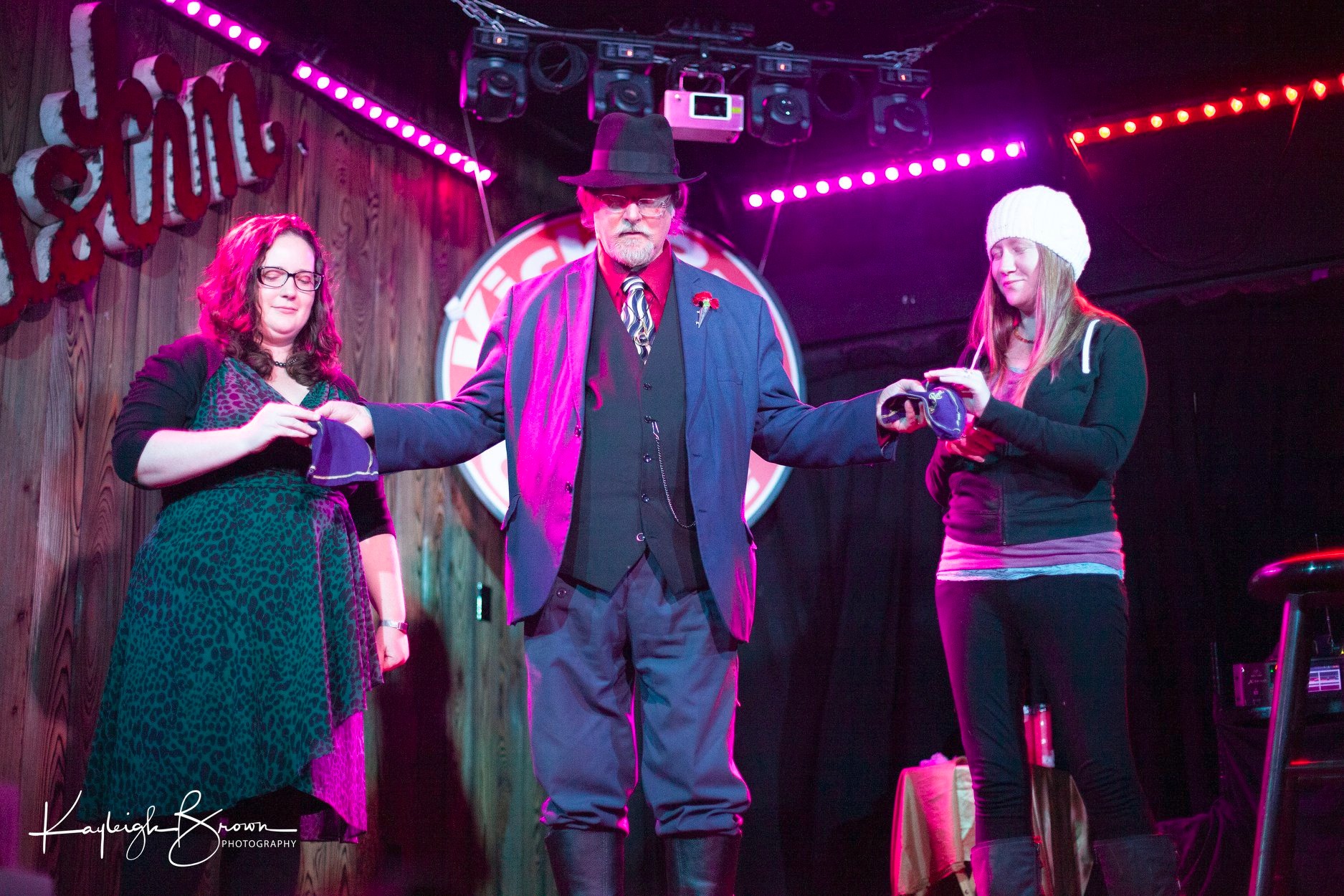 Here is their description of the event: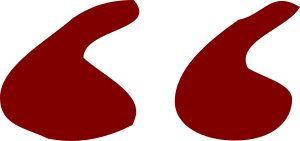 The veil thins as the Dark Fae return for Chapter II of our Faerie Ball. An Unseelie Baptism awaits all who enter our realm.
You are cordially invited to join us under one house on the 14th day of March to join in the Ritual and dance among the Unseelie Fae. Music, Performance Art, Altars, Ceremony and more. Masquerade, Fantasy and Formal attire required.
Age: 18 plus
Here is the entertainment lineup:
Sin and Saraphem (of course)
Weird Wolves
Lulu Deadly
Noir
Krakenstein
Siren Emylie
Mousie
Don't know who some of those are? Come and discover! I'll be in the VIP section, soaking it all in, and not having to work for a night. I hope you'll join me.