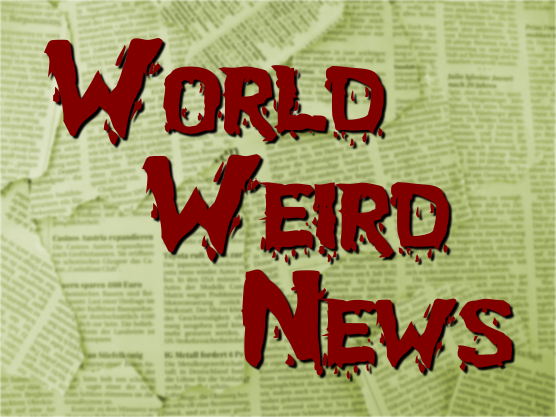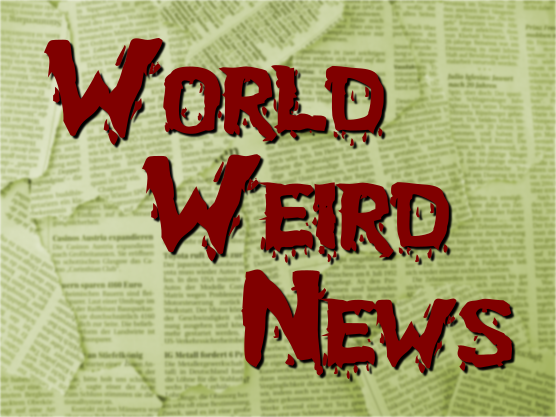 Saul wrote a regular blog for the world famous Museum of the Weird in Austin, Texas where he highlighted strange news of the day. Later, the Museum found its audience was better reached by doing simpler social media posts. Saul continues to support these, but he misses doing some of the more in-depth looks at weird things in the world. Here you will find some of the strange news that comes through Saul's crystal ball and his editorial take on the matter. Some of it will be celebrating strange stories from the past. Some will be as fresh as yesterday. See the latest stories below.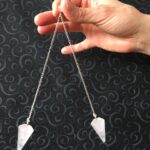 Coast to Coast AM reports that due to the drought in California, that many are turning to dowsing to find water. Dowsing is using the motion of tools such as a Y-shaped stick, L-shaped rods, or pendulums, to find information. In the case of the "water witches," dowsing is ...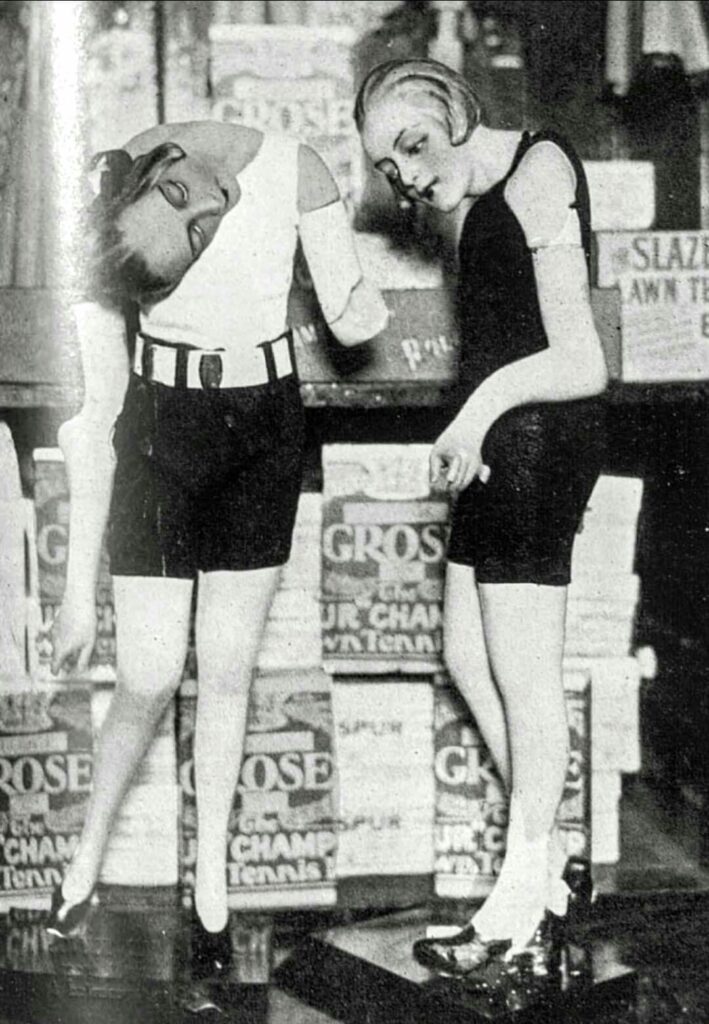 Current weather conditions bring back the memory of this day in 1929. The June 1, 1929 issue of the British newspaper, "The Sphere," featured this photo with an eloquent caption. Journalists just don't seem to have the same sense of poetry today.