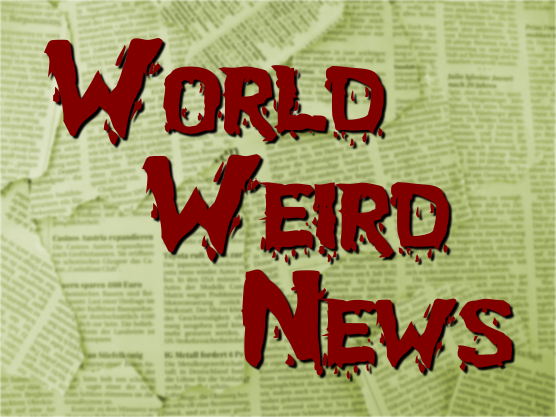 Saul wrote a regular blog for the world famous Museum of the Weird in Austin, Texas where he highlighted strange news of the day. Later, the Museum found its audience was better reached by doing simpler social media posts. Saul continues to support these, but he misses doing some of the more in-depth looks at weird things in the world. Here you will find some of the strange news that comes through Saul's crystal ball and his editorial take on the matter. Some of it will be celebrating strange stories from the past. Some will be as fresh as yesterday. See the latest stories below.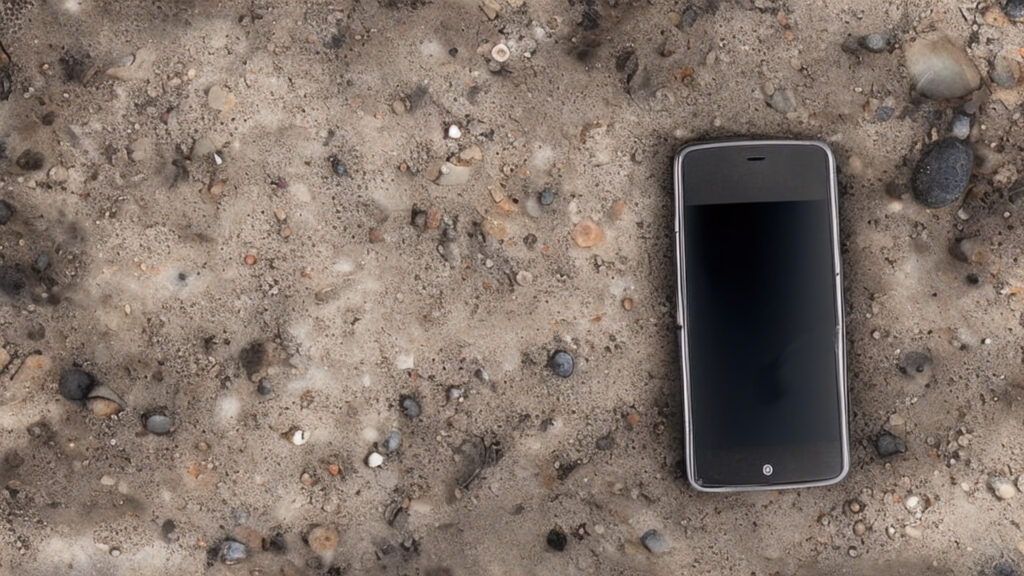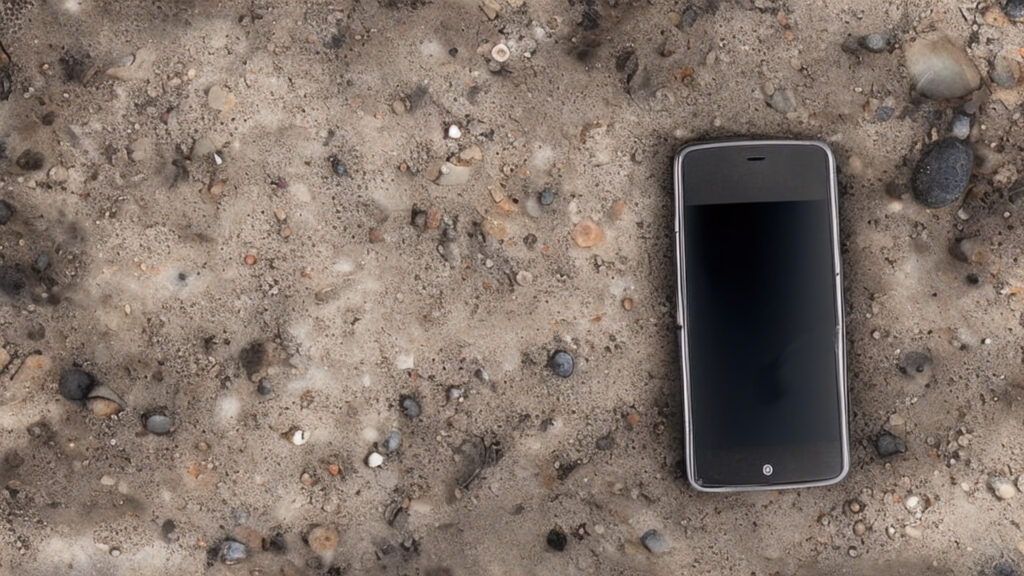 With great power comes great responsibility. ...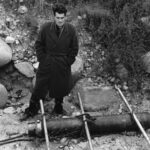 Believe it or not, one of the early pioneers of NASA's rocket program was a dedicated occultists who credited that aspect of his life with much some of his success. In the early days of science, it was natural for intellectual explorers to look at multiple paths of thought. Sir Isaac Newton ...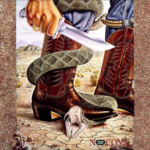 A man suffers a bite from a decapitated snake. How is this possible?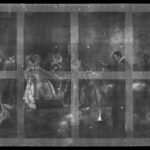 Researchers have discovered that x-raying paintings may reveal unusual details, such as areas that were painted over. In the case of John Dee performing an experiment before Queen Elizabeth I, by Henry Gillard Glidoni, a famous painting of the scientist and occultist at work, some startling changes in tone are seen.