Saul wrote a regular blog for the world famous Museum of the Weird in Austin, Texas where he highlighted strange news of the day. Later, the Museum found its audience was better reached by doing simpler social media posts. Saul continues to support these, but he misses doing some of the more in-depth looks at weird things in the world. Here you will find some of the strange news that comes through Saul's crystal ball and his editorial take on the matter. Some of it will be celebrating strange stories from the past. Some will be as fresh as yesterday. See the latest stories below.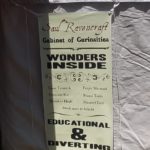 The Return to Wonderland event at the SHINE center was wondrous fun, even though it was hot. The purpose of the event was to explore and celebrate the Day Out of Time. (…though we know time is just an illusion, don't we?)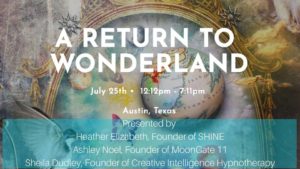 Saul to be at Return to Wonderland, July 25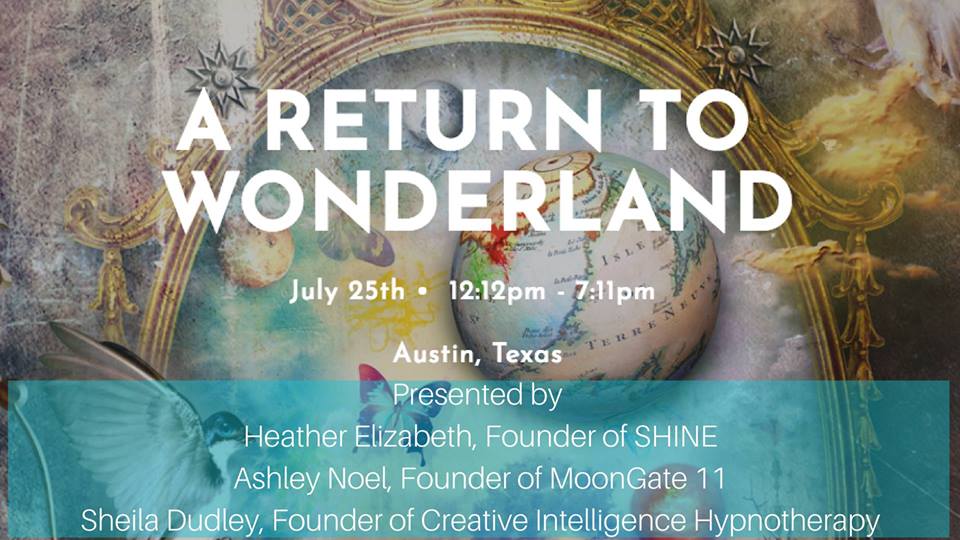 Saul will be participating in the Return to Wonderland event, July 25th at SHINE, 5106 Serrano Trl, Austin, Texas 78734.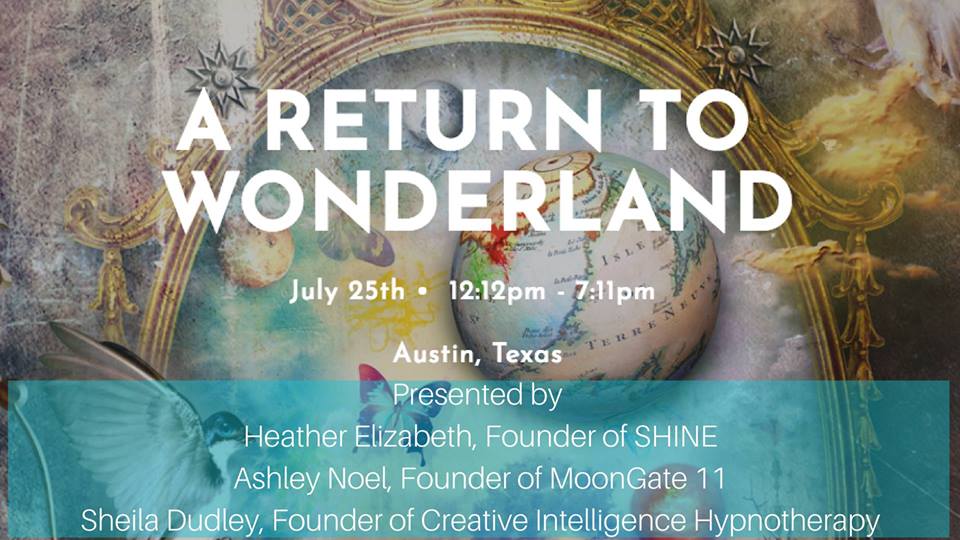 There will be vendors of all sorts. Saul will have his cabinet of curiosities to see for only $1 a person! He ...
I did a recording with Joe and Laura for their Heavy Friending podcast. They are lovely people and we did an all-out couple reading (…which I do offer. Contact me to find out more.) Because we went so deep, and we were all having fun with it, it went beyond ...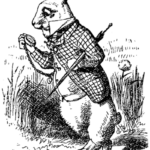 Strange things are afoot at Casino El Camino as Saul finds himself mysteriously summoned by some of his guests at the Museum of the Weird.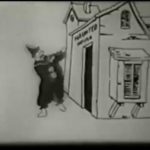 On my constant search for unusual things I come across forgotten lore. From 1918 to 1929, cartoon pioneer, Max Fleischer, did a series of short films branded Out of the Inkwell. They grew from early rotoscoping experiments, a technique that translates live action to animation, and a ...