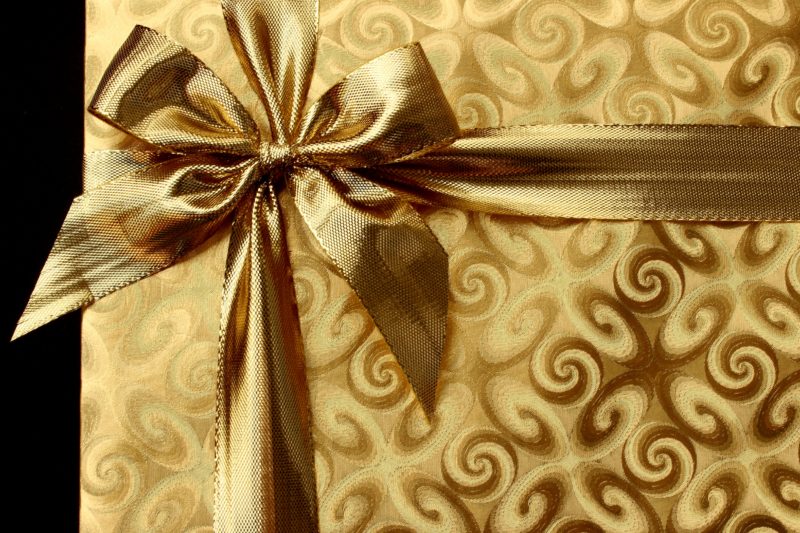 Give the gift of something weird to someone you love. Saul Ravencraft offers three easy-to-give gifts to take people down the rabbit hole.
Readings
All readings can draw on any of the tools that Saul uses including palmistry, numerology, tarot and oracle cards, and pendulum work. Saul will select the best methods for the question or the recipient can request specific methods to satisfy themselves.
$25 Sample Reading — a simple, one-question reading, similar to what Saul offers at metaphysical fairs and other events. This is perfect for busy people who don't have a lot of time to explore, or someone who is curious to see what a reading is like. Sample readings can be done at most events, during public office hours, or remotely by phone, email, or video chat. (buy now)
$50 Full Reading Session — a deeper reading that is appropriate for someone who is already familiar with readings or who wants to do some deeper exploration. These sessions generally include grounding and shielding as well as exploration of a question.

This reading can also include a numerological year in preview, a month-by month look at what energies to expect over the course of the next year. It's a perfect gift for new years, birthdays, or any time someone moves through a threshold.
Events
Saul also does parties and events where he can present a program of paranormal entertainment featuring weird tales, bizarre artifacts, and the strange powers of the mind.
$300 Home Paranormal Experience — Saul will go within a 100 mile radius of Austin, Texas to present a program of paranormal entertainment suitable for a small group of people (50 or fewer). It can be presented in a private home or in other venues such as a private party room in a restaurant. For larger programs or distances request a tailored certificate.
Tailored Certificate – If you want to give a certificate for something that you don't see here we can still arrange it. Use our contact form to tell us what you want to do and we will design a pre-paid certificate just for you. Price will vary with request.
Buy now
Get your custom certificate which includes your recipient's name and a description of their gift, sent in PDF format either to them or to you so you can present it in your own fashion.