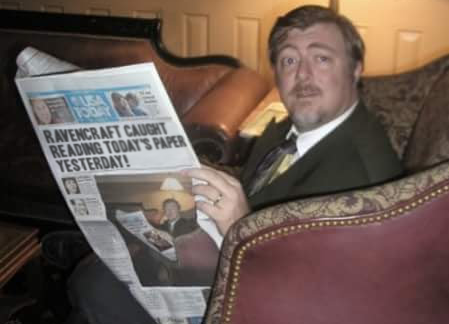 Saul comes across a lot of thought-provoking things and people. Some of it ends up in the Museum of the Weird's World Weird News. Some of it is more personal and not for a general audience but for people like you. You'll find that stuff here.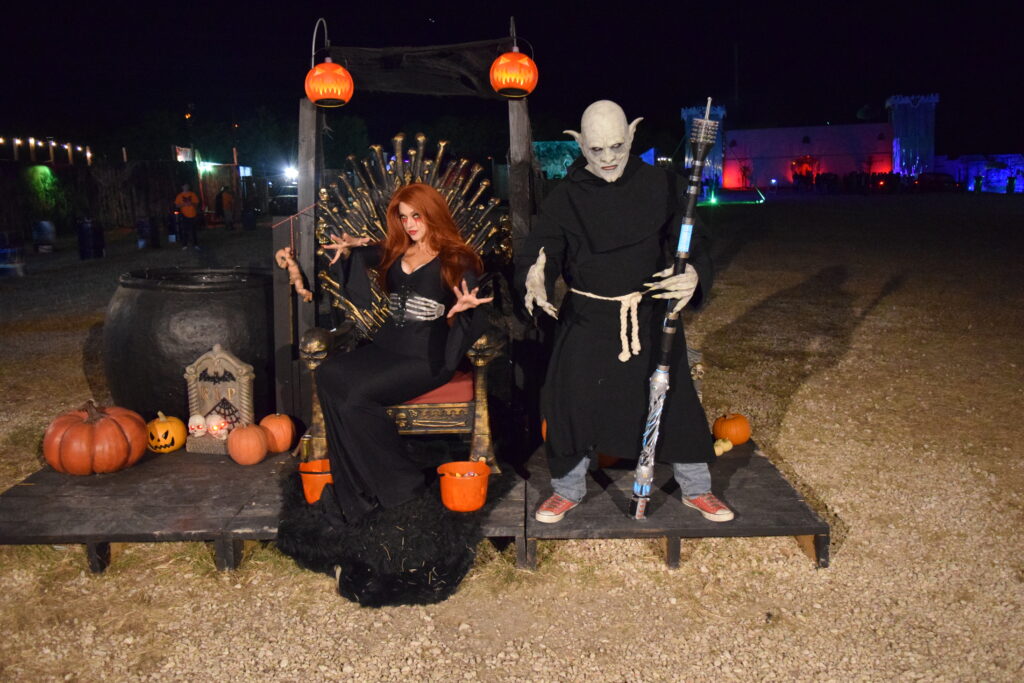 I don't do a lot of reviews, but sometimes I encounter something that really needs to be shared. I had a great time at Bat City Scaregrounds, and I think you will too.
Yes, this place feels like it's in the middle of nowhere, but it's actually not too bad to get to. Parking is ample ...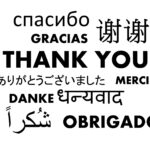 November has a number of celebrations connected with gratitude. In the wheel of the year we are entering the post-harvest time, where we take stock before the winter and look at what we have. It makes sense that gratitude would be a part of this time.
But, part of ...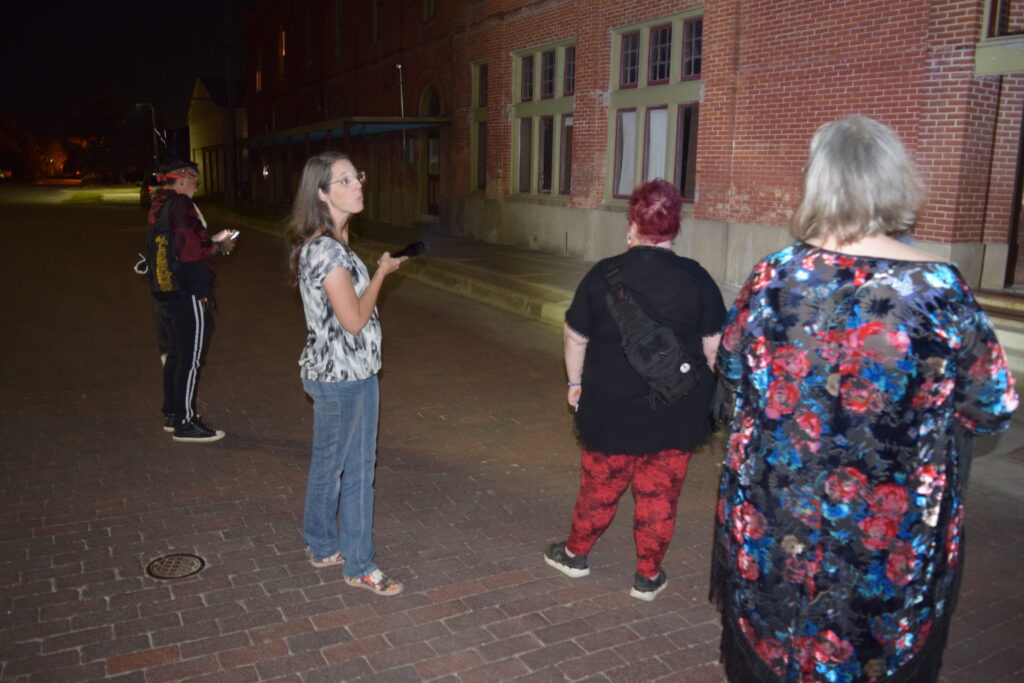 Paranormal events wipe me out. I usually have to take a day or so to get my brains back and try not to encounter anything more taxing than SpongeBob. The Paranormal Weekend in Bartlett, TX took me three days!
From the moment I got there it was all on, and ...
Most of the events I do are in the Austin area. There are plenty of local corporate activities and house parties to keep me busy. This month, however, is keeping me on the road!
Labor Day weekend saw me producing a series of late night programs for a local convention. ...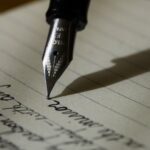 Automatic writing is a technique for spirit communication that anyone can try. Saul Ravencraft teaches you how to get started.