Saul comes across a lot of thought-provoking things and people. Some of it ends up in the Museum of the Weird's World Weird News. Some of it is more personal and not for a general audience but for people like you. You'll find that stuff here.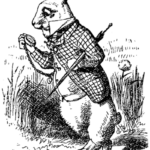 Strange things are afoot at Casino El Camino as Saul finds himself mysteriously summoned by some of his guests at the Museum of the Weird.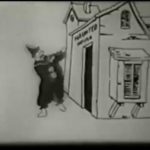 On my constant search for unusual things I come across forgotten lore. From 1918 to 1929, cartoon pioneer, Max Fleischer, did a series of short films branded Out of the Inkwell. They grew from early rotoscoping experiments, a technique that translates live action to animation, and a ...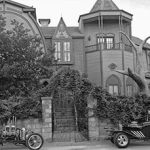 Highlights from Saul's time performing at the Munster Mansion in Waxahachie, Texas.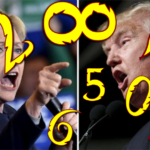 Regardless of your political leanings you were likely surprised by various things in yesterday's election. I was too. Then I looked back to the numbers that I did in January about the election and it was all there.
For January I wrote an article where I used ...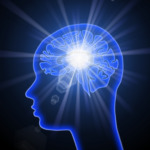 Paranormal entertainment sometimes goes a little beyond mere theatre. Sometimes we tap into something quite real.