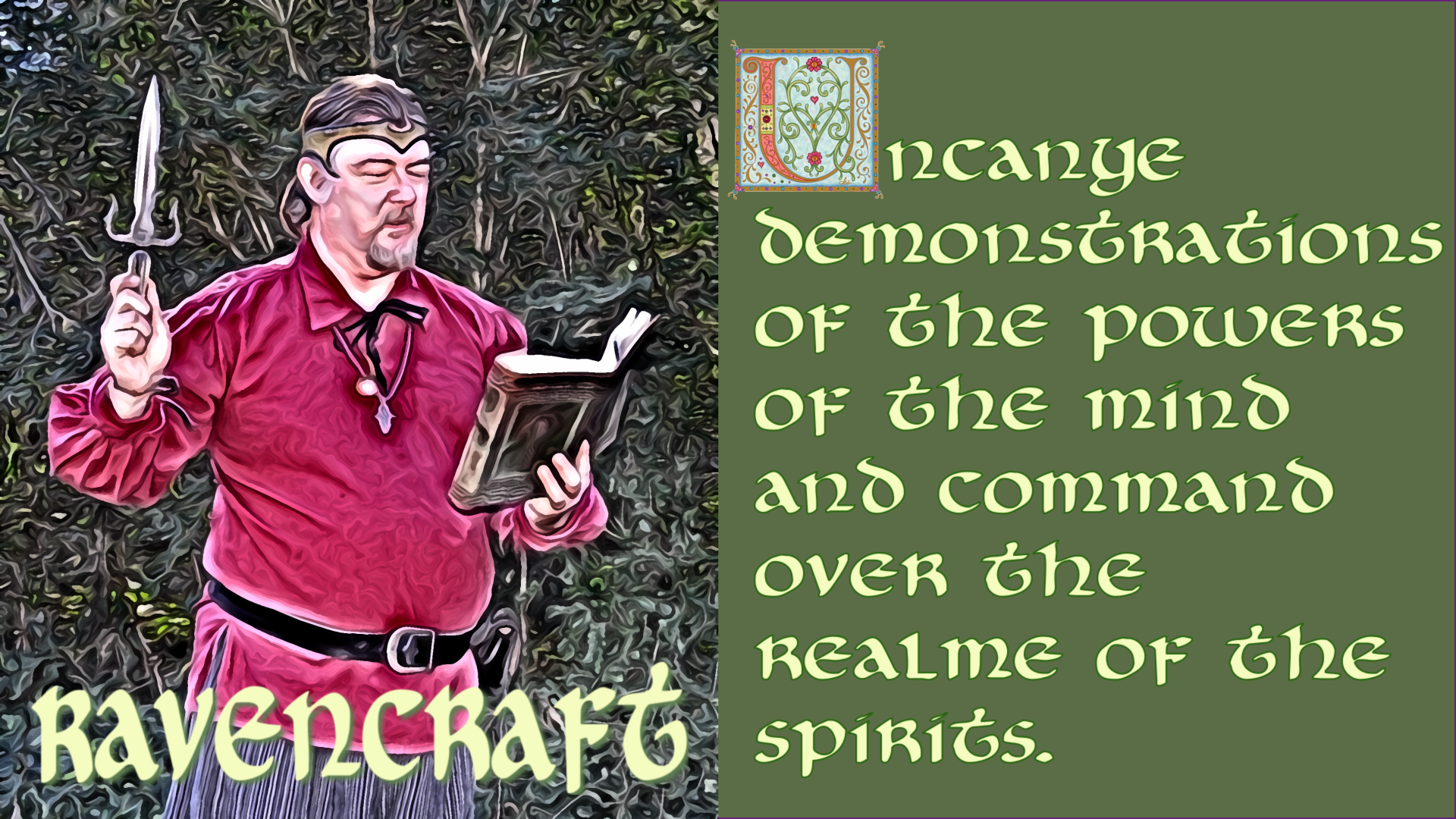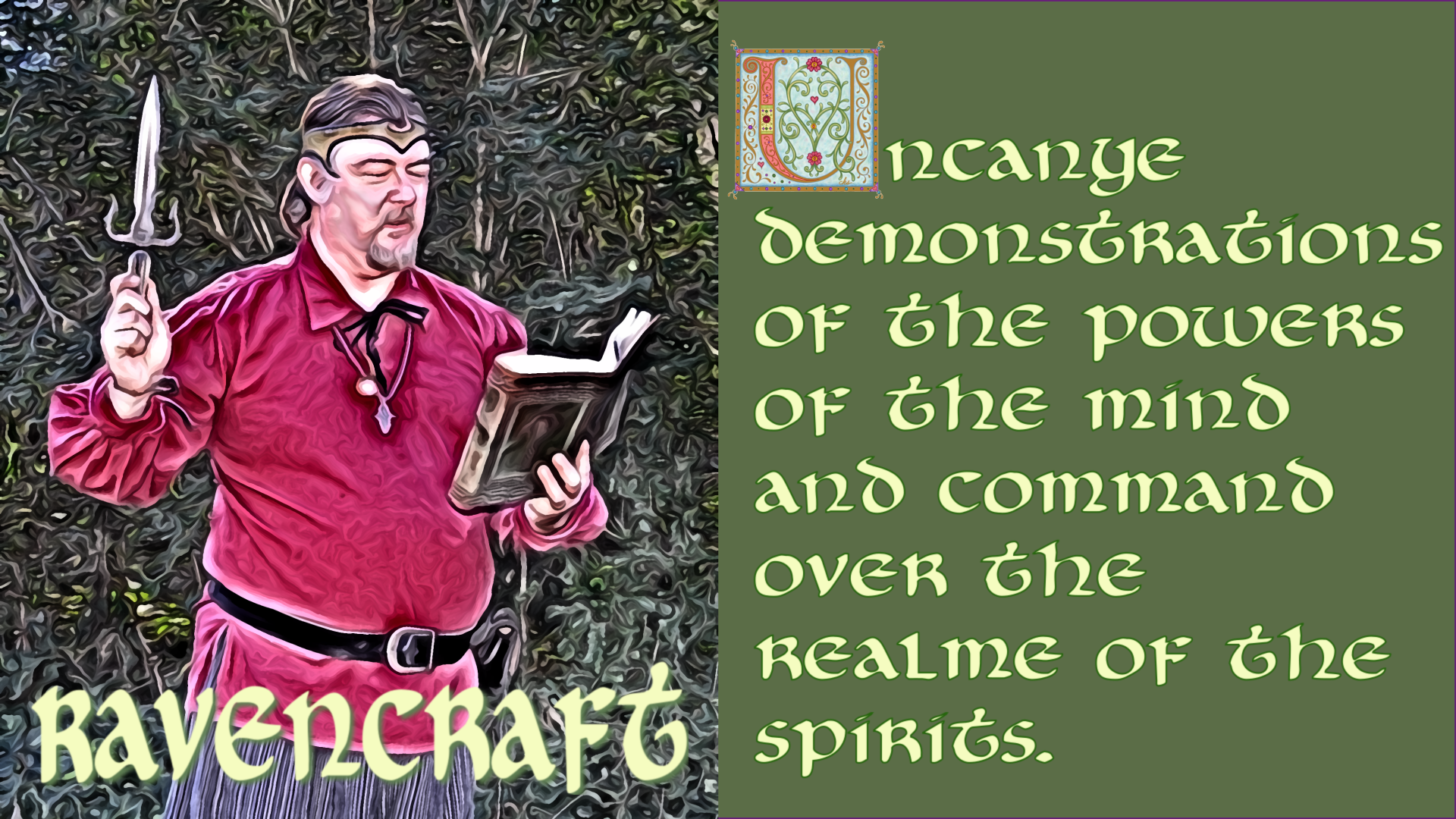 When: March 4 – April 23
Where: Sherwood Forest Faire grounds, McDade, TX
Tickets: Purchase on-line
It's that time of year again, when I and a few hundred other people make our way to the forest for two months to produce Sherwood Forest Faire. I'm so thrilled to be involved another season!
I will, again, be the man behind the owl for Merlin the Wise, as I bring the wise-cracking, cantankerous Archimedes to life.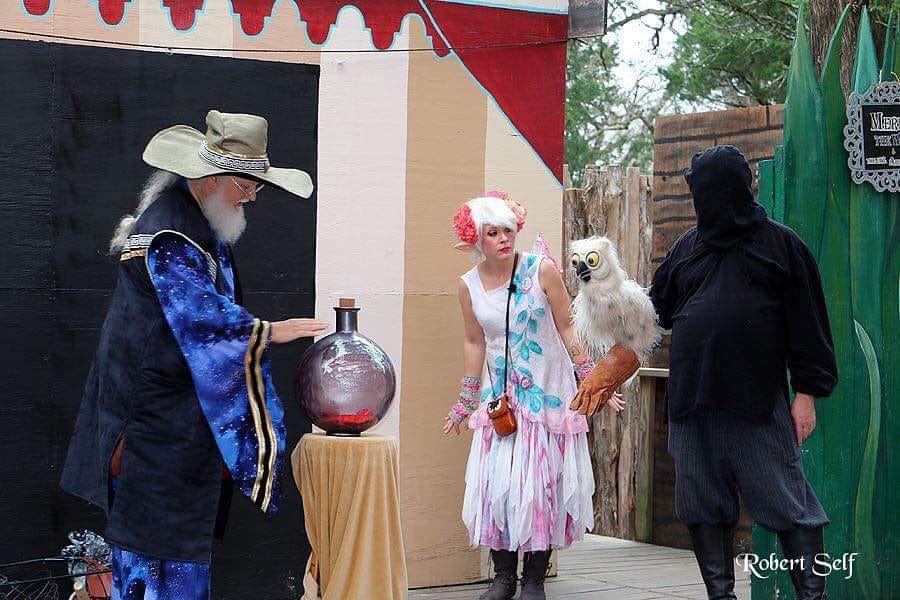 Merlin and I agreed that this will be a good year to return to some of the classic pieces that first brought us together. It will be a show filled with audience participation suitable for all ages, though we do work on a sort of Bugs Bunny mode in that there are things that connect on multiple levels if you are paying attention. There will also be some mysterious fae who linger around us, possibly creating their own suprises.
Show schedule is still being determined, but Merlin will be on the Fairy Forest Stage
Down the Rabbit Hole
I will also continue to have my own stage times as we create genuine connections between minds and spirits.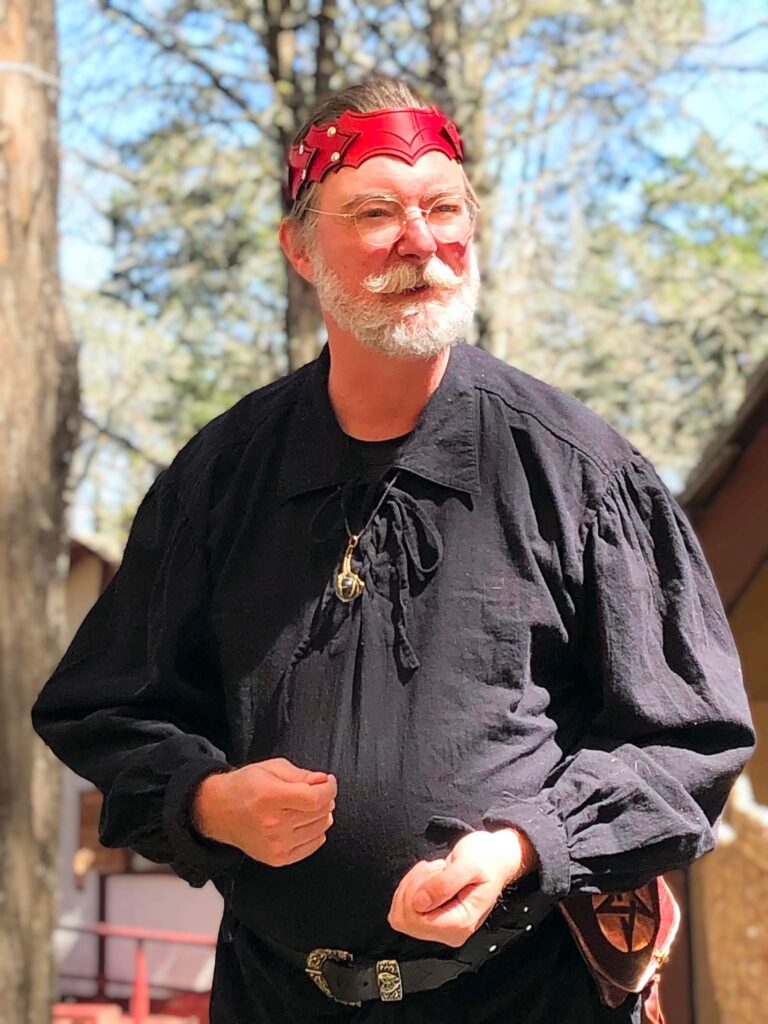 The Mystic Show
I will explore the amazing powers of the mind, connecting with various members of the audience, and experimenting with the energies we channel. Every show is different because every audience is different. (Horseman Stage: Times to be determined.)
Spirit Show
Go deeper down the rabbit hole, as I make connections with the local spirit energies as well as those that come with the members of the audience. It can become intense. (Horseman Stage: Time to be determined)
Everything Else
Of course, there are many other shows, artisans, food, drink, and spectacle to enjoy at the faire as well. You'll likely find you need to come back a time or two to enjoy it all.
Tickets are on sale now. Click the ticket below to buy on-line.