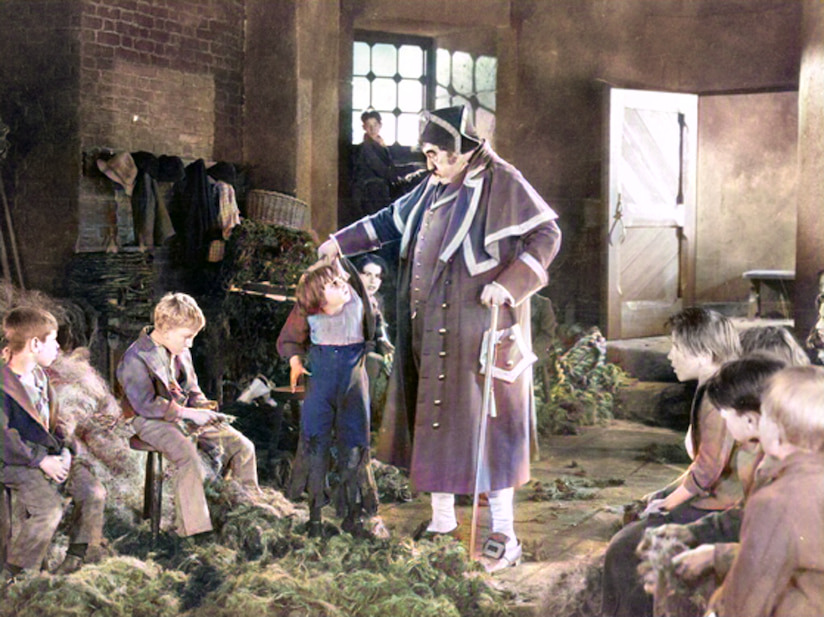 Orphan Party at Ravencraft's Vault of Horror in December
When: Monday, December 13th, 7:00pm
Where: Mister Tramps, 8565 Research Blvd, Austin, TX 78758
Orphans have it rough, especially in the movies. But, an individual, moved by the spirit of the season and tries to bring a little meat and drink, and means of warmth, when Want is keenly felt, and Abundance rejoices. No, it's not the sequel to A Christmas Carol, and, since this is Vault of Horror and not Vault of Family Classics, things are going to go terribly, terribly wrong.
This IS a classic, but one you may have missed. Come join us and celebrate the fact that we can enjoy horror films together all year round!
Pre-show starts at 7:00. Feature at 8:00. Souvenirs until we run out. Mister Tramps has resumed regular food service, so look forward to all their fantastic food.