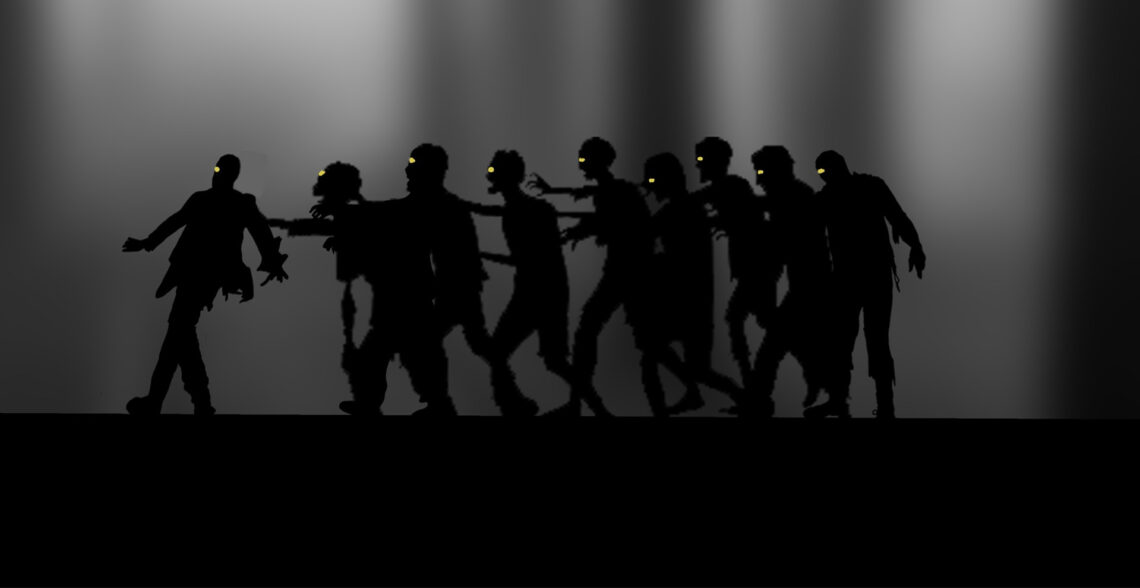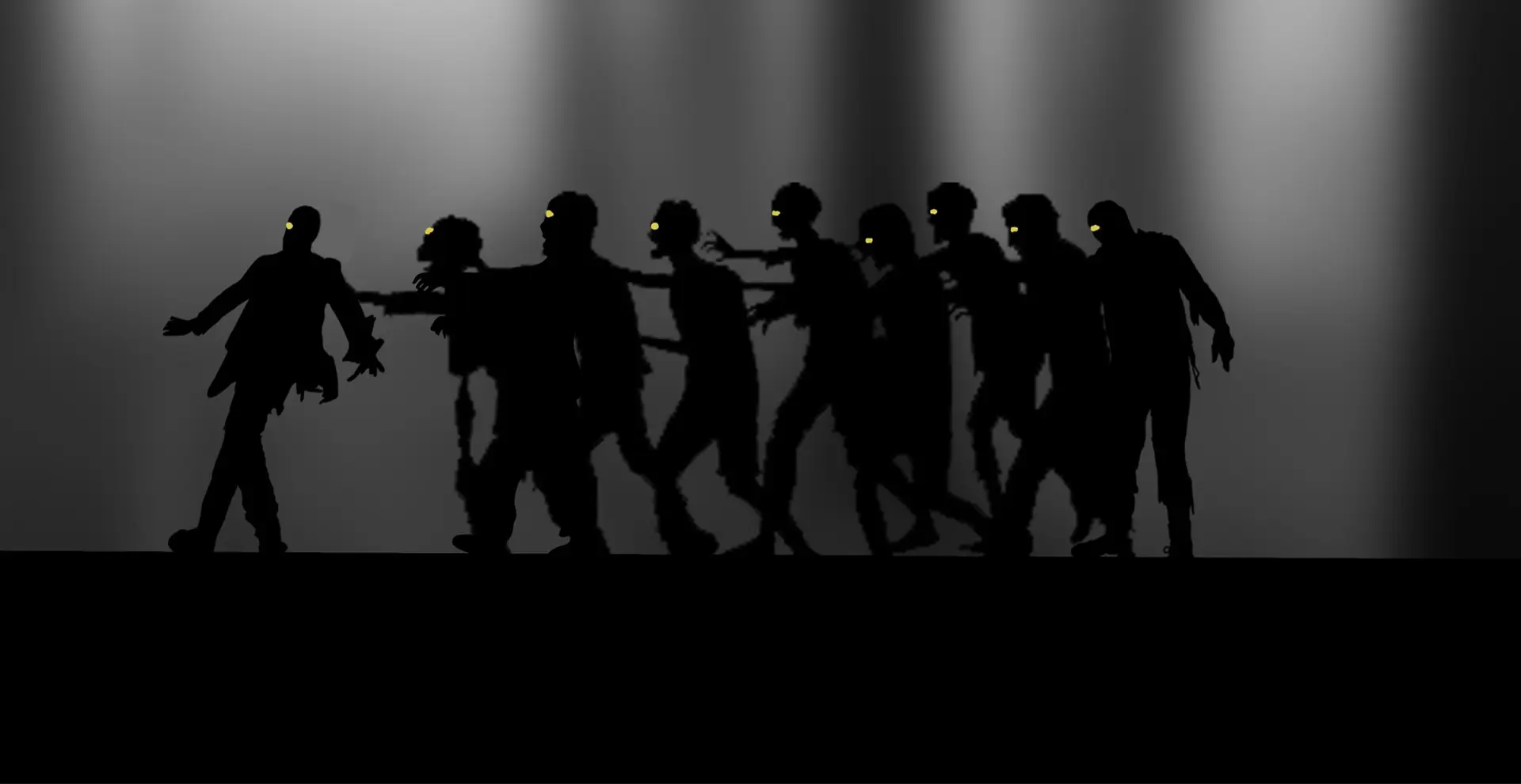 Gassy Zombies at Ravencraft's Vault of Horror in October
When: Monday, October 11th, 7:00pm
Where: Mister Tramps, 8565 Research Blvd, Austin, TX 78758
How long has it been since you've watched a crazy, campy, movie about the walking dead? Time for another!
All hell breaks loose when an accident causes people to return from the dead, spoiling the work day for some and a party for some youngsters. It's ewwy and gooey and too much fun!
We've also got something special planned for the pre-show.
Pre-show starts at 7:00. Feature at 8:00. Souvenirs until we run out. Mister Tramps has resumed regular food service, so look forward to all their fantastic food.