Evening performance at Curia Arcanum, 21 Nov 2021
Online sales have closed. Remainder tickets will be available at the door for $20, first come, first served.

Whether your psi-curious or have your own witchy sanctum you'll want join us as Saul shares his unusual style of Paranormal Entertainment as featured at Austin's Museum of the Weird, Victoria's Black Swan Inn in San Antonio, the Munster Mansion in Waxahachie and Sherwood Forest Faire.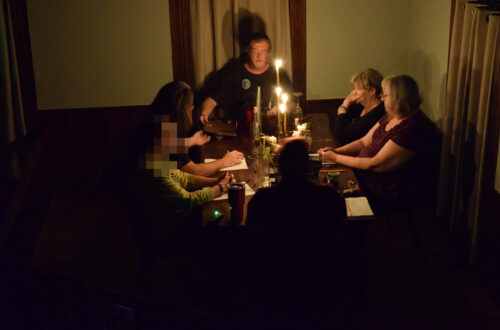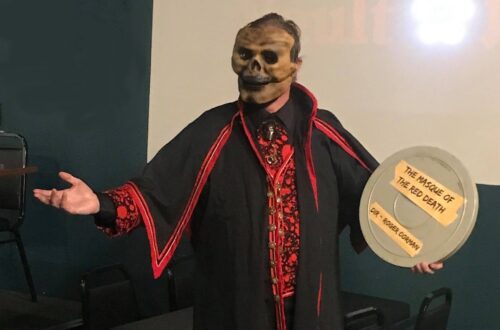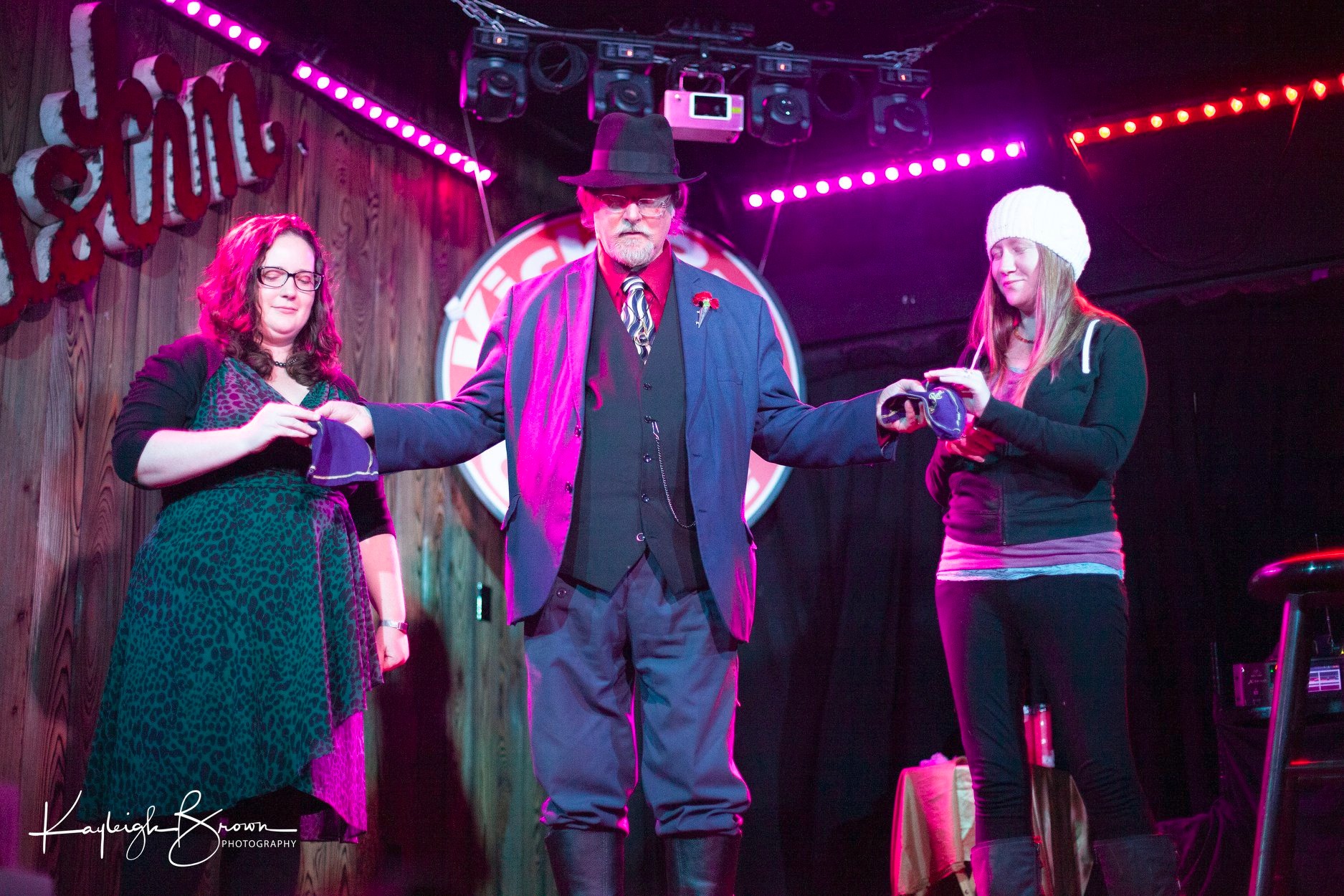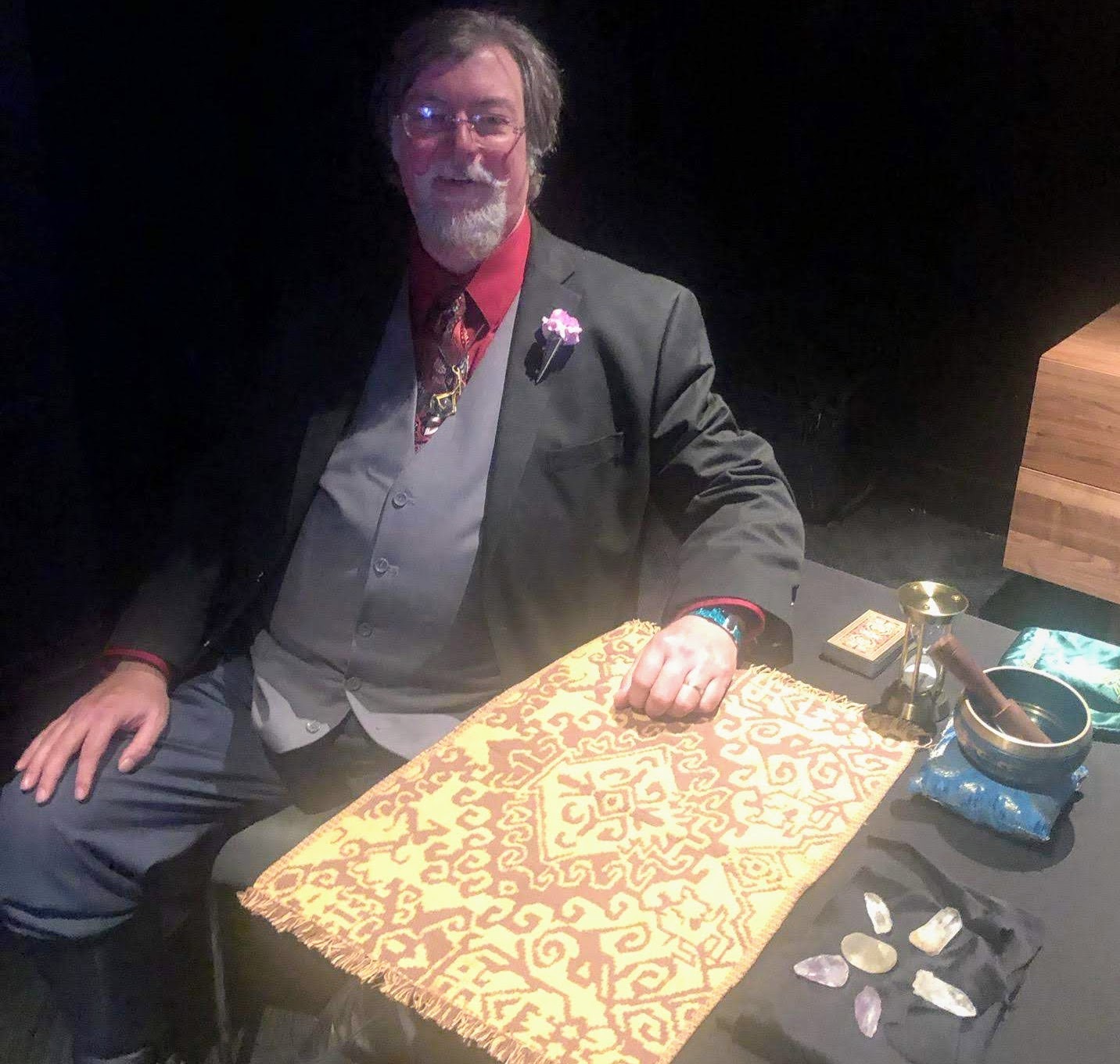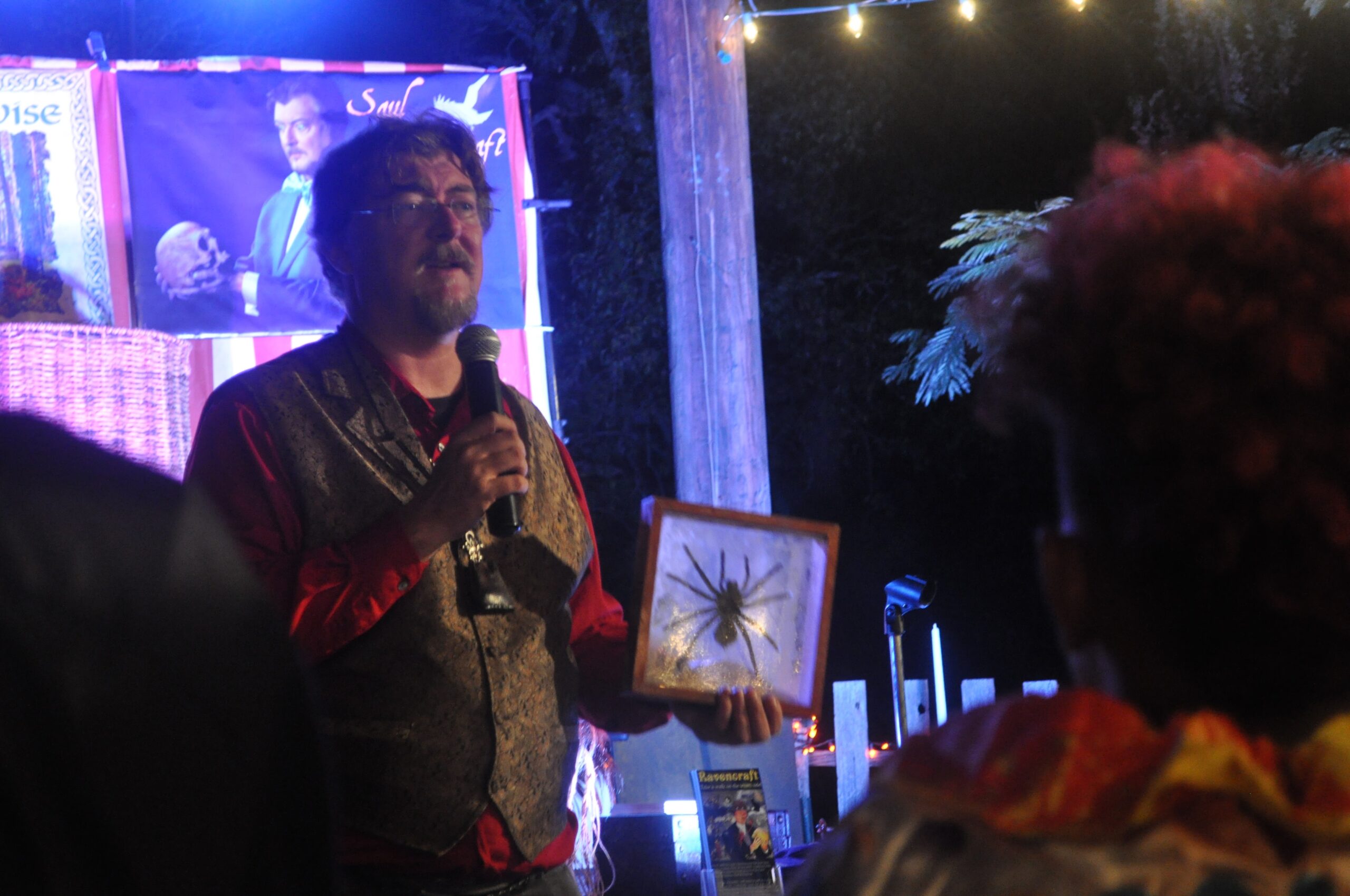 This intimate, interactive performance will feature mind reading, intuition games, strange artifacts, weird tales, and more, to appeal to the weird and witchy. It all takes place in the amazing surroundings of Curia Arcanum's House of Curiosities. Dress up, show up, and be a part of this unusual experience.