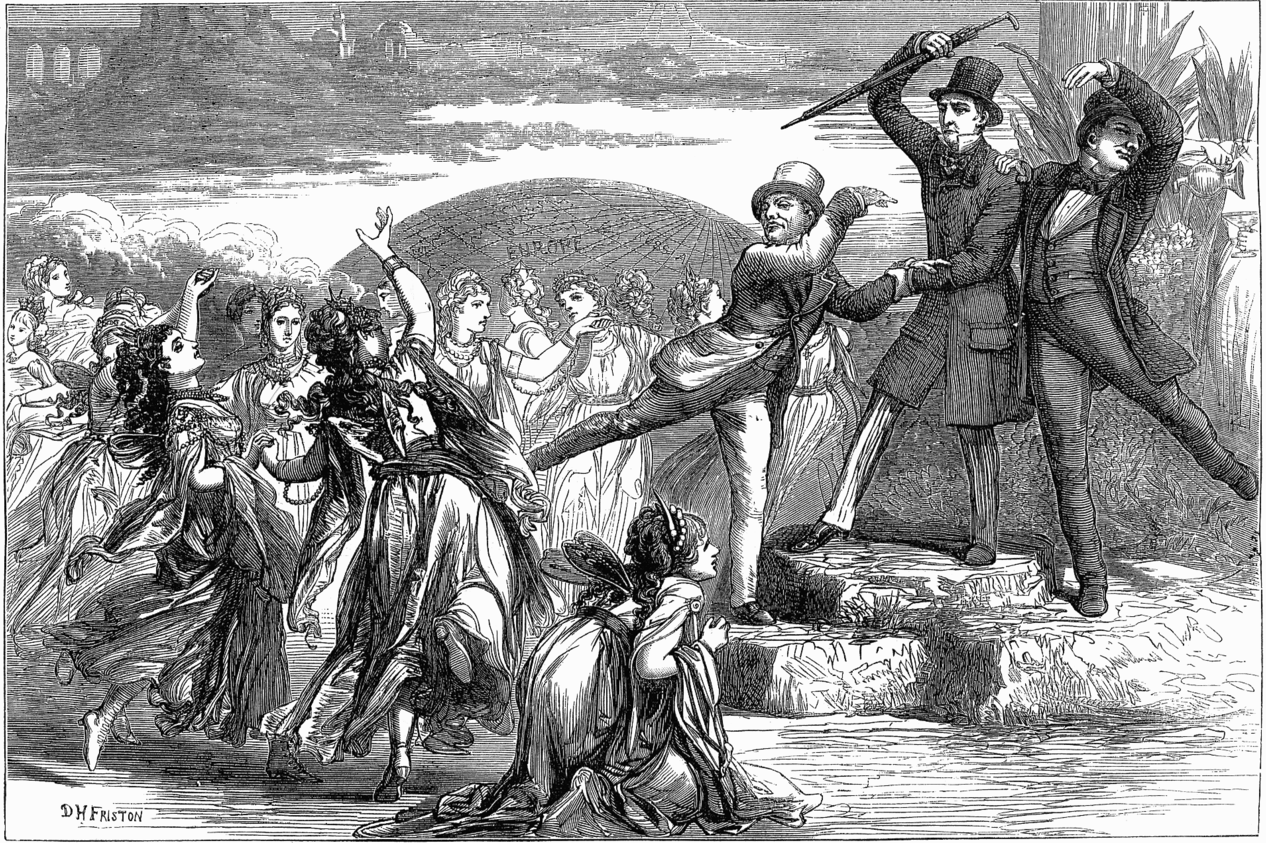 Many of Saul's events are private affairs, not open to the public. Whenever there is a public chance to see Saul, it will be listed here. Many of them are events where he is presenting, but some are events he is attending. You can also see his calendar.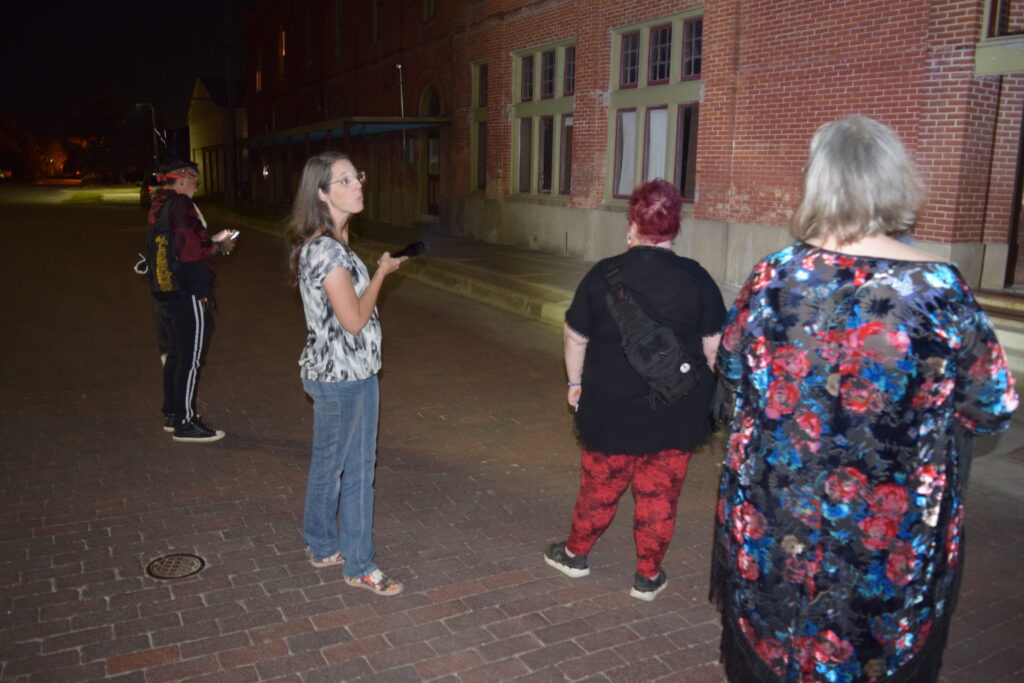 Paranormal events wipe me out. I usually have to take a day or so to get my brains back and try not to encounter anything more taxing than SpongeBob. The Paranormal Weekend in Bartlett, TX took me three days!
From the moment I got there it was all on, and ...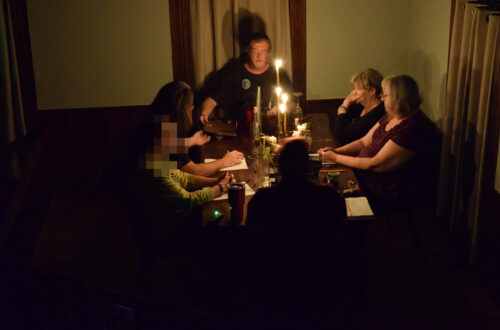 Online sales have closed. Remainder tickets will be available at the door for $20, first come, first served.
Whether your psi-curious or have your own witchy sanctum you'll want join us as Saul shares his unusual style of Paranormal Entertainment as featured at Austin's Museum of the Weird, Victoria's Black Swan Inn in San ...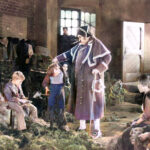 When: Monday, December 13th, 7:00pm
Where: Mister Tramps, 8565 Research Blvd, Austin, TX 78758
Orphans have it rough, especially in the movies. But, an individual, moved by the spirit of the season and tries to bring a little meat and drink, and means of warmth, when ...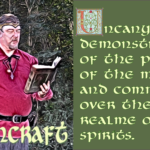 Saul Ravencraft returns to the woods for the fourteenth annual Sherwood Forest Faire. Shows daily during run of faire.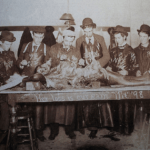 A classic from the tales of Victorian news as science dares where it has never gone before