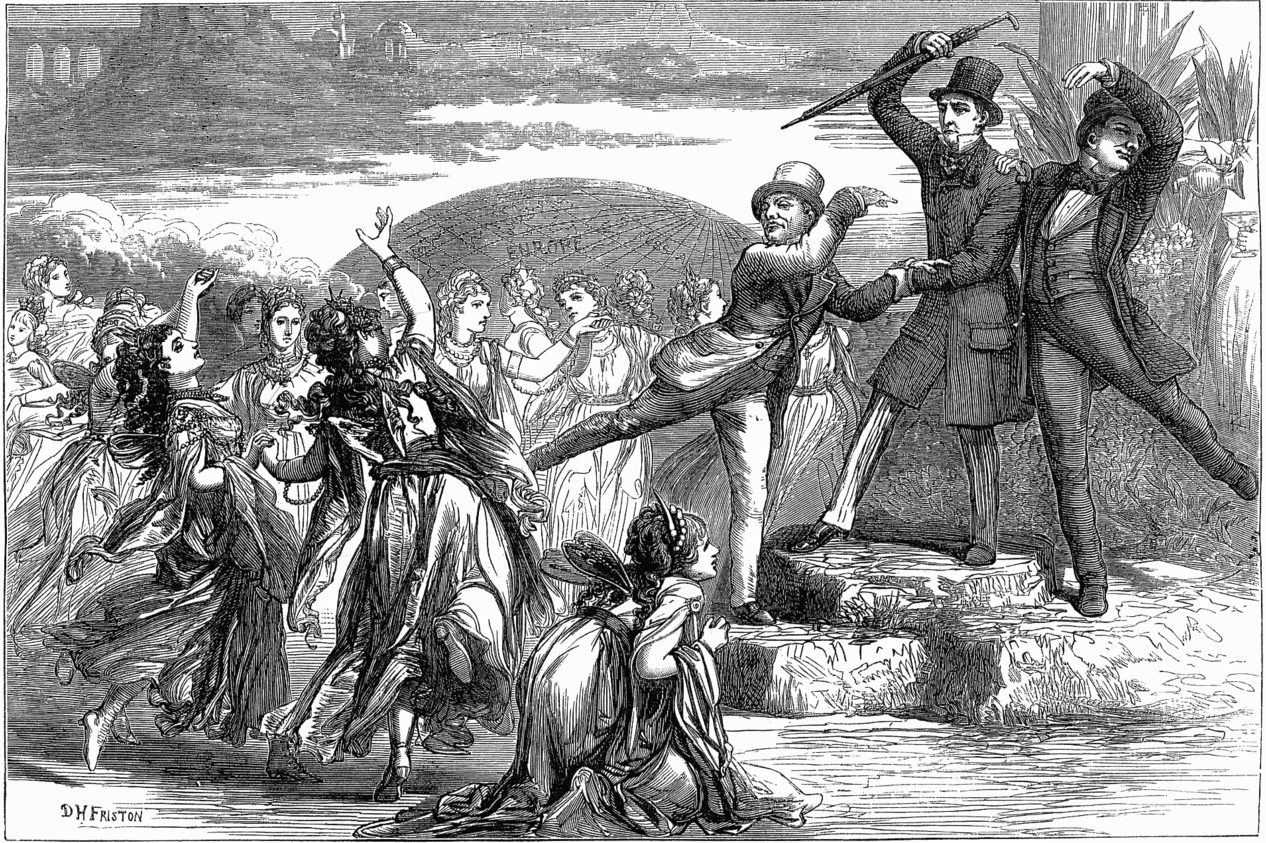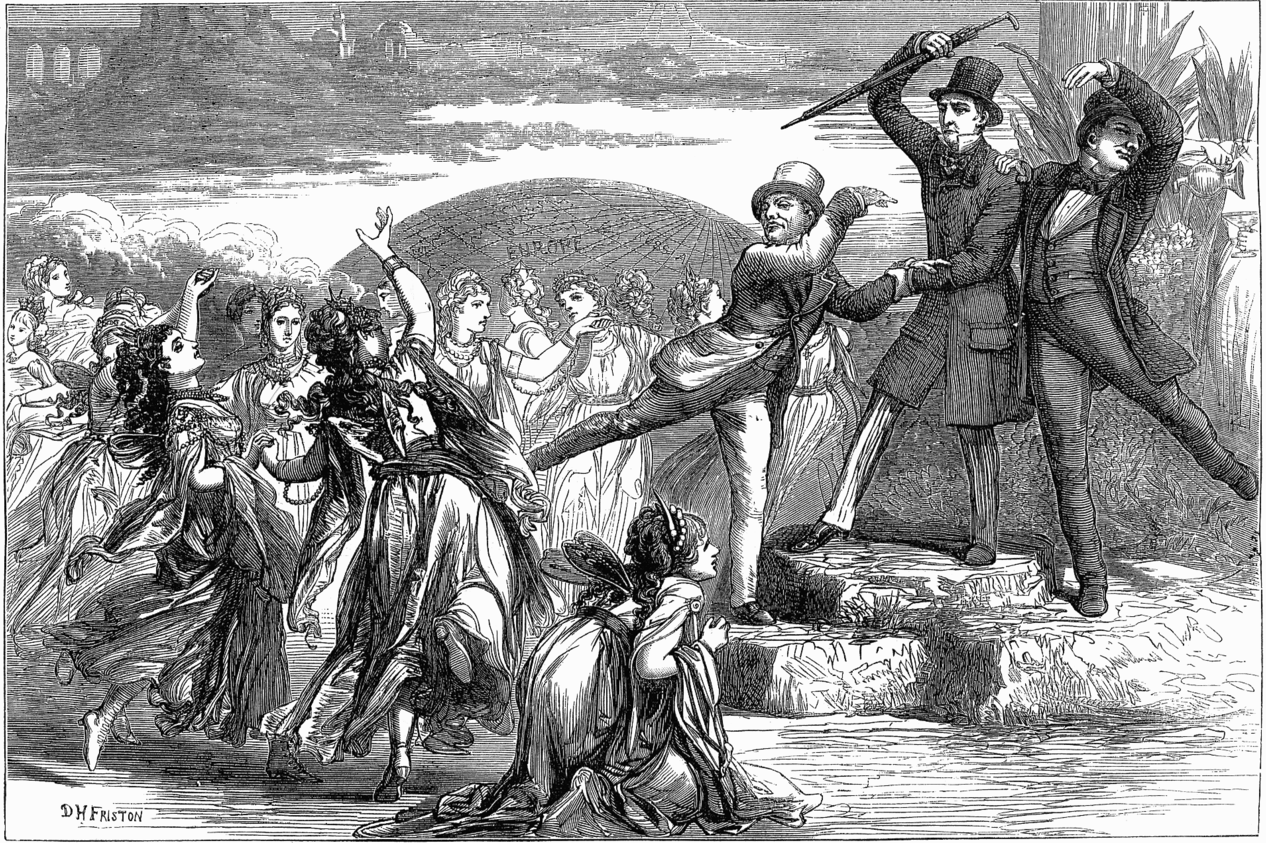 Many of Saul's events are private affairs, not open to the public. Whenever there is a public chance to see Saul, it will be listed here. Many of them are events where he is presenting, but some are events he is attending. You can also see his calendar.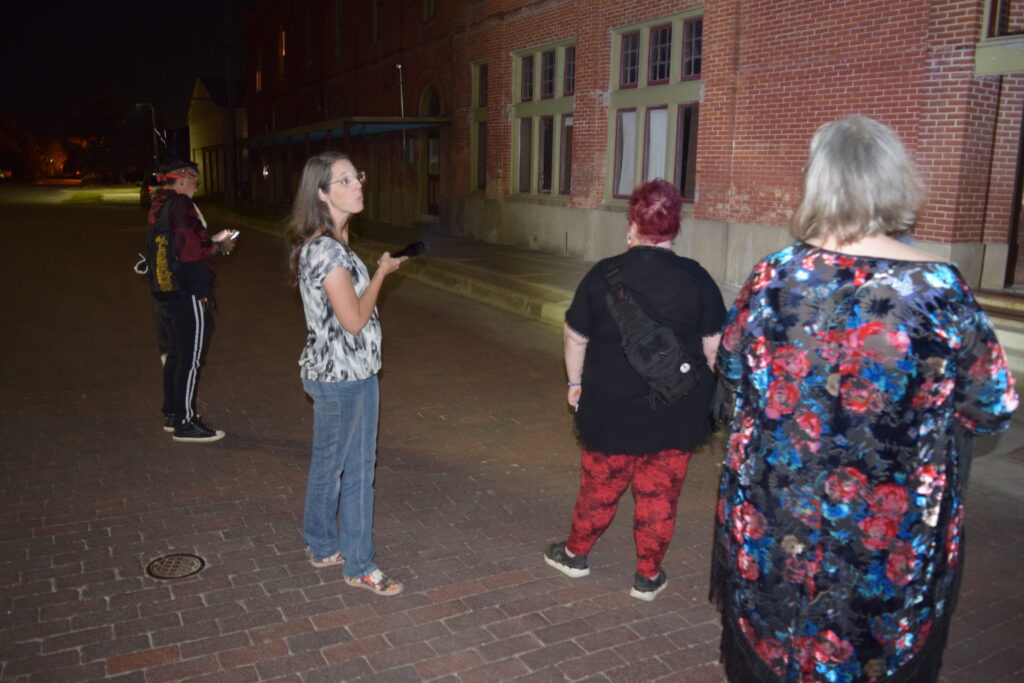 Paranormal events wipe me out. I usually have to take a day or so to get my brains back and try not to encounter anything more taxing than SpongeBob. The Paranormal Weekend in Bartlett, TX took me three days!
From the moment I got there it was all on, and ...