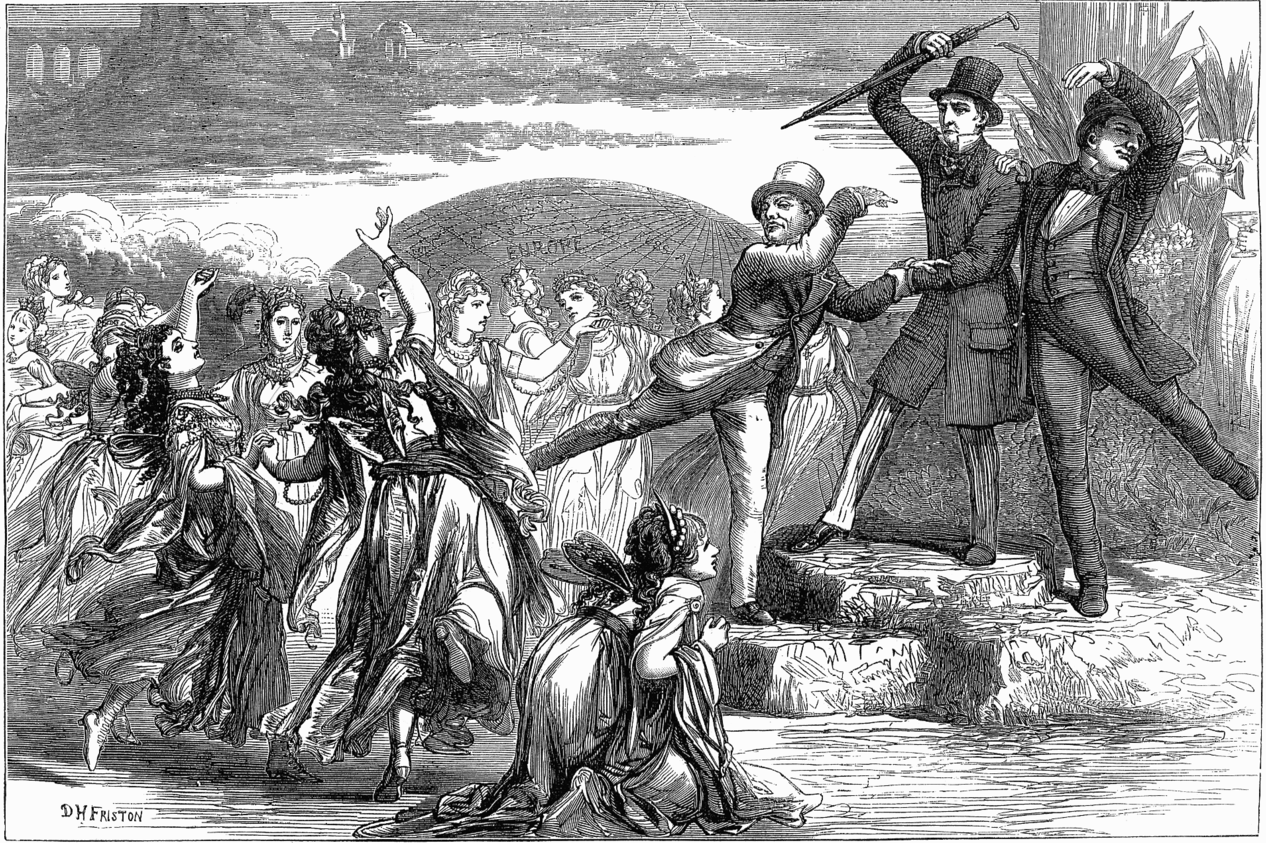 Many of Saul's events are private affairs, not open to the public. Whenever there is a public chance to see Saul, it will be listed here. Many of them are events where he is presenting, but some are events he is attending. You can also see his calendar.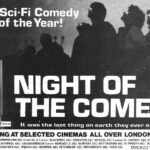 Before the series with the cackling puppet-ghoul, there was a creepy Amicus production featuring Ralph Richardson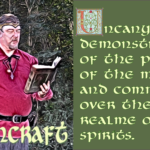 Saul Ravencraft returns to the woods for the fourteenth annual Sherwood Forest Faire. Shows daily during run of faire.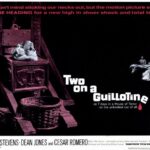 We don't mind sticking our necks out, but the motion picture screen will BE HEADING for a new high in sheer shock and total terror!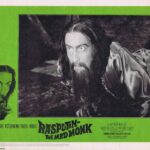 We're all mad here as we experience the supernaturally evil Rasputin as portrayed Christopher Lee in this delightfully chewy Hammer film!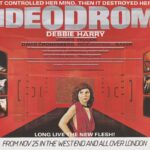 David Cronenberg's Videodrome was a prophetic look at the future of television, though they aren't killing us…yet.