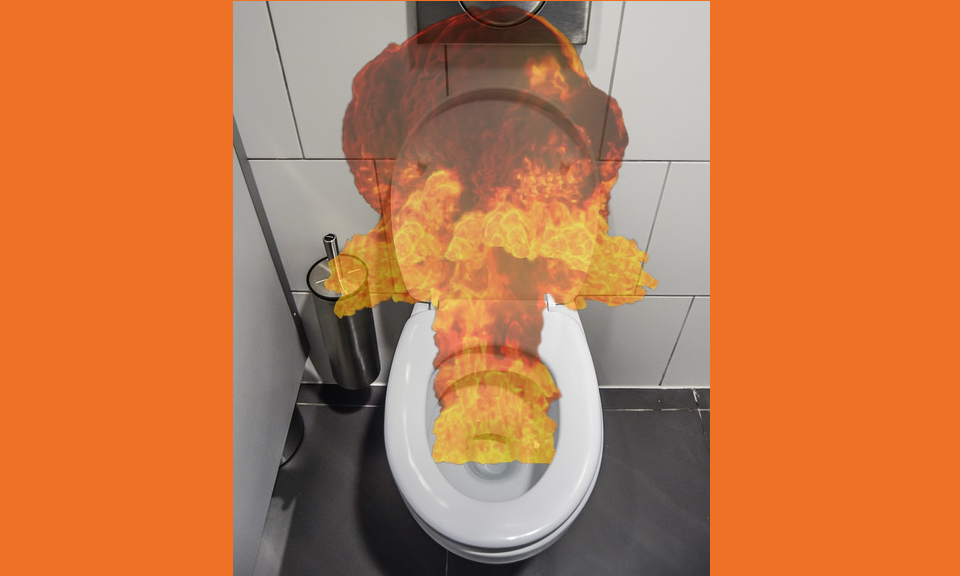 Emergency Services Respond when Bathroom break threatens to go nuclear
In these sensitive times you need to be careful what you say, even in places that might be considered sacred. A man in a Home Depot bathroom gave a friendly warning to everyone when he stepped into a stall.
"You all need to get out of here because I'm fixin' to blow it up."
Here's what happened next.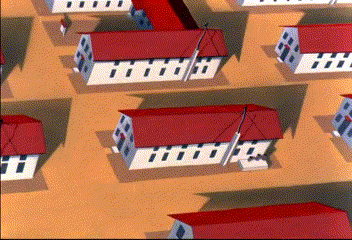 Mistaking what might have been an overdose of enchiladas for potential terrorism, a concerned citizen made a phone call to the authorities.
"We just had a customer here made what may have been a bomb threat. He said, uh, somebody told me there's a bomb in here and you need to leave the building. He said it three times."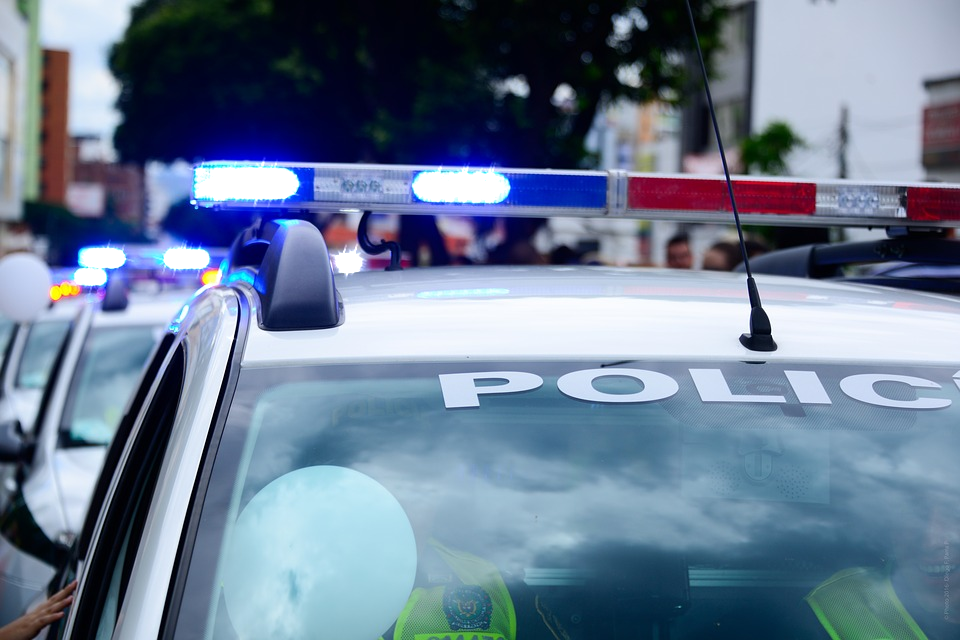 Police responded and found no sign of an explosive, but did manage to track down the man and discovered it was all a misunderstanding. Fortunately, everyone recognized it was a joke and no one had to go away. Good thing he was in a hardware store and not an airport!
You can see the original report below from KWCH12 IN Wichita, Kansas.