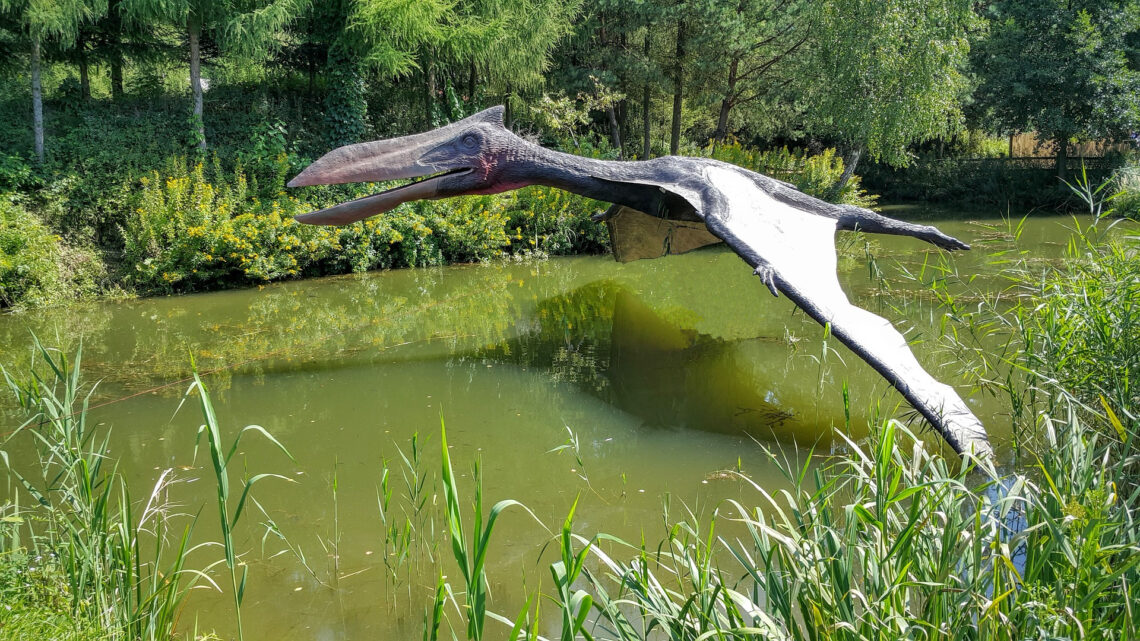 Terrifying "dragon" discovered in Australia
In a startling discovery, PhD Candidate, Tim Richards, from the University of Queensland in Australia, analyzed the fossil of a jaw, discovered on Wanamara Country, near Richmond in North West Queensland. It is the largest specimen of flying reptile ever discovered in Australia.
This truly "terrible lizard" would have been a frightening predator, taking advantage of its air power and thirty-foot wingspan to annihilate ground-bound creatures. In this video, researchers take us behind the scenes on the discovery and implications of this amazing beast.
See more about these gigantic flying dinosaurs in this clip from National Geographic.
Read the full story of this discovery in the original article below.
Researchers find a 'fearsome dragon' that soared over outback Queensland
Australia's largest flying reptile has been uncovered, a pterosaur with an estimated seven-metre wingspan that soared like a dragon above the ancient, vast inland sea once covering much of outback Queensland.