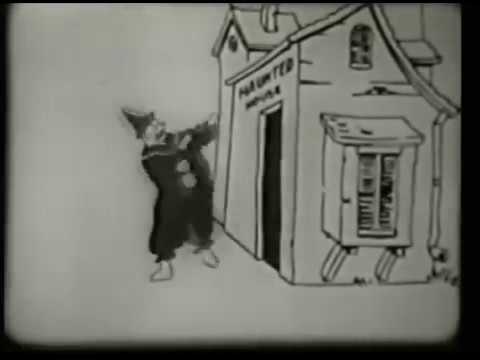 Strange little animation from 1920
On my constant search for unusual things I come across forgotten lore. From 1918 to 1929, cartoon pioneer, Max Fleischer, did a series of short films branded Out of the Inkwell. They grew from early rotoscoping experiments, a technique that translates live action to animation, and a forerunner of motion capture.
This one is titled Ouija Board, though we are really focused on the antics of Koko the Clown as he escapes the canvas. I really like the final gag on this one. The film is completely silent, so put on your favorite music as you enjoy.