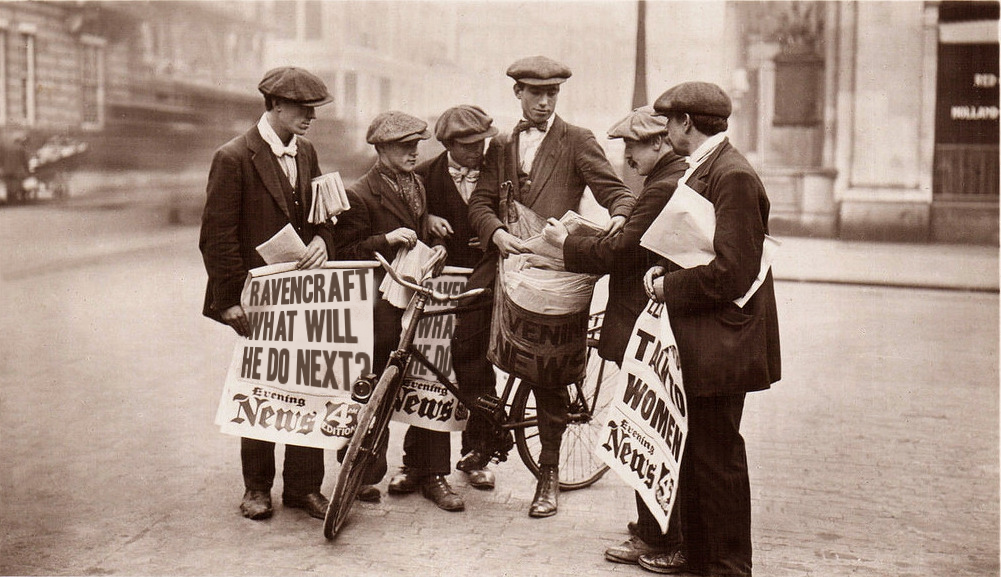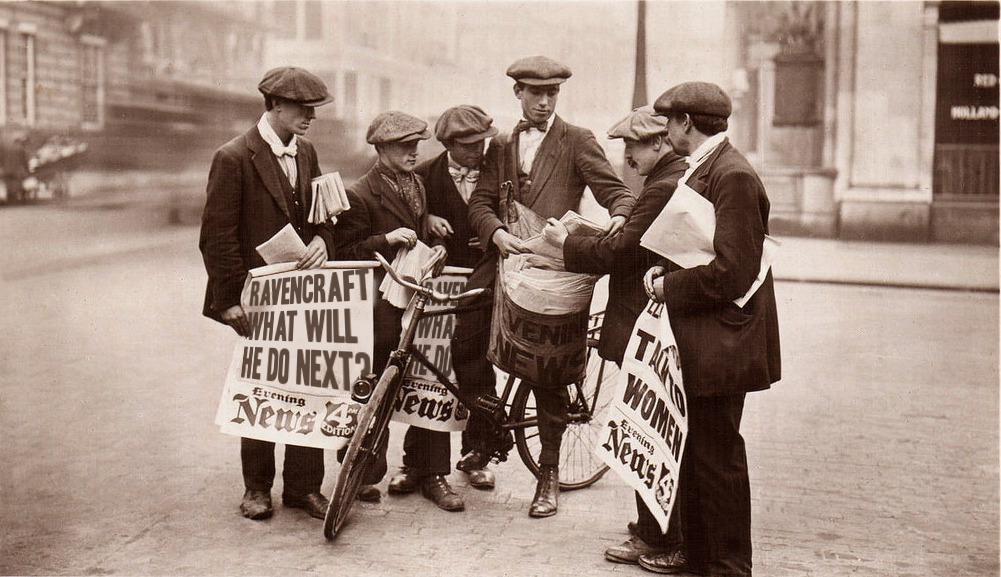 Keep up with news and information about Saul Ravencraft and his allies.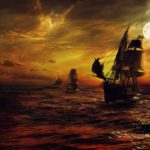 Saul's Paranormal Entertainment makes a limited return to the Museum of the Weird.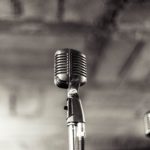 In preparation for the February 26, 2019 event, Saul did a podcast with JT Habersaat at Kickbutt Cafe. Initially the plan was to focus on the show, but what I do is so unusual that it peaks people's curiosity and we can't help talking about divination, the spirit world, and other things ...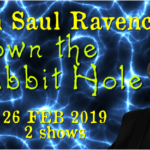 What: An evening of weirdly wonderful entertainment
Where: Kick Butt Cafe, 5775 Airport Blvd. Austin, TX (map)
When: February 26, 2019, 7pm and 9pm
How much: $5 general seating; $15 preferred seating (reserved table for 2)
Come be a part of history as Saul Ravencraft does two rare public performances ...
In September, Saul was a guest on the Conspire a Theory podcast. They covered all kinds of things, from his paranormal entertainment, his seance to connect with the ghost at the Museum of the Weird in Austin, magick, horror movies, and more!