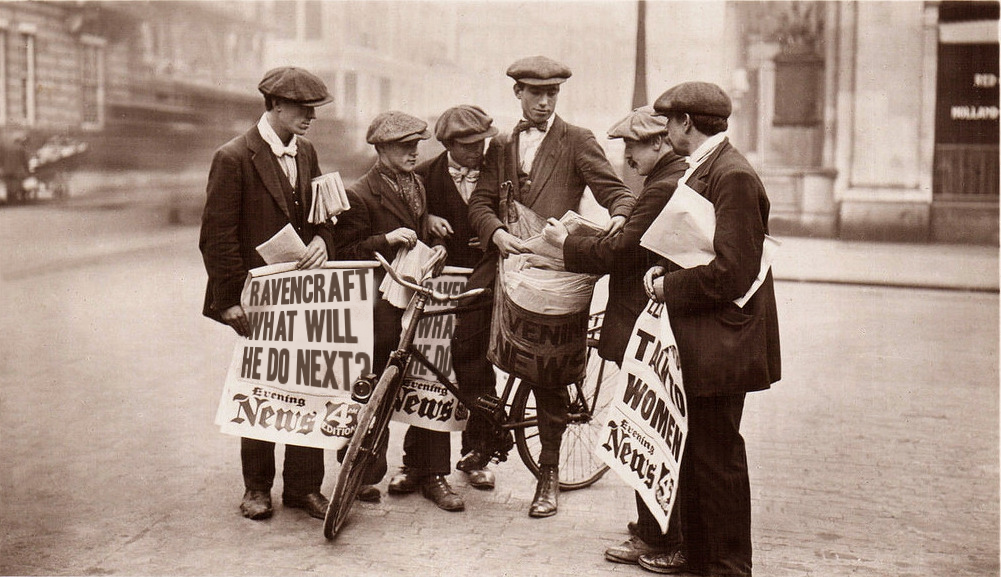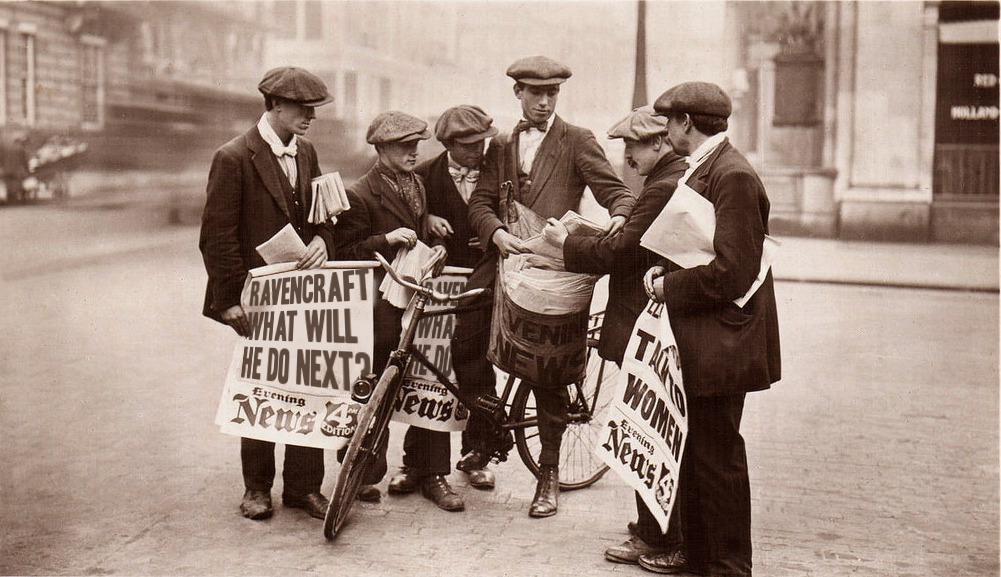 Keep up with news and information about Saul Ravencraft and his allies.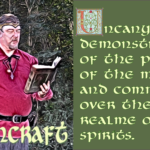 Saul Ravencraft returns to the woods for the fourteenth annual Sherwood Forest Faire. Shows daily during run of faire.
Austin monthly did a lovely write-up on Saul after attending his Down the Rabbit Hole show at Mama Merlot's and a Spirit Session in Georgetown. If you cannot see the article below you can read it here.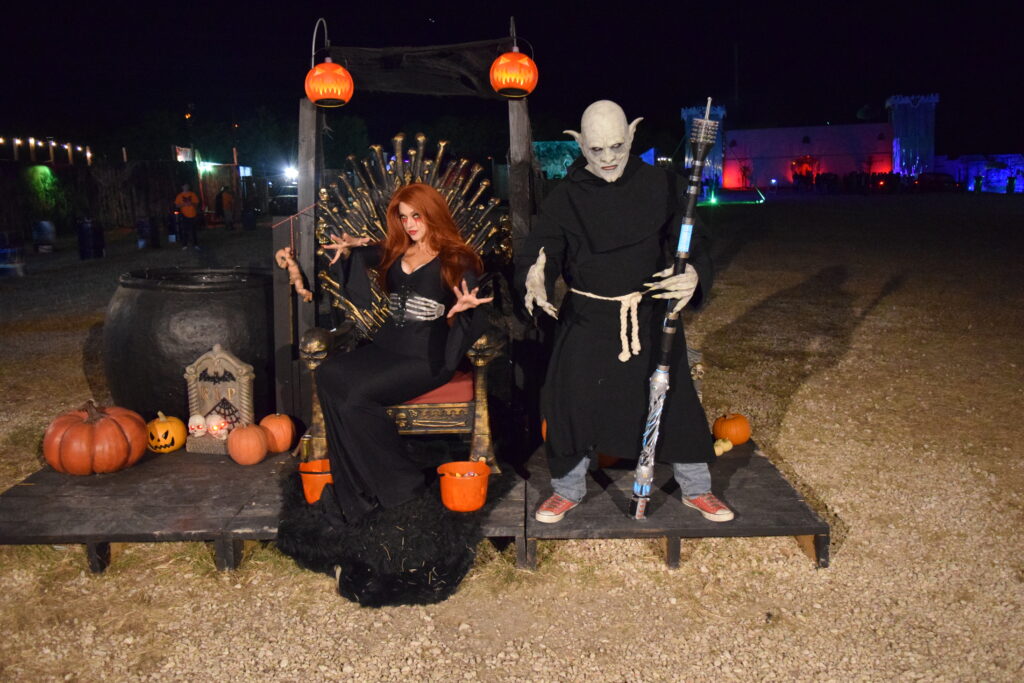 I don't do a lot of reviews, but sometimes I encounter something that really needs to be shared. I had a great time at Bat City Scaregrounds, and I think you will too.
Yes, this place feels like it's in the middle of nowhere, but it's actually not too bad to get to. Parking is ample ...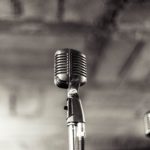 In preparation for the February 26, 2019 event, Saul did a podcast with JT Habersaat at Kickbutt Cafe. Initially the plan was to focus on the show, but what I do is so unusual that it peaks people's curiosity and we can't help talking about divination, the spirit world, and other things ...
In September, Saul was a guest on the Conspire a Theory podcast. They covered all kinds of things, from his paranormal entertainment, his seance to connect with the ghost at the Museum of the Weird in Austin, magick, horror movies, and more!