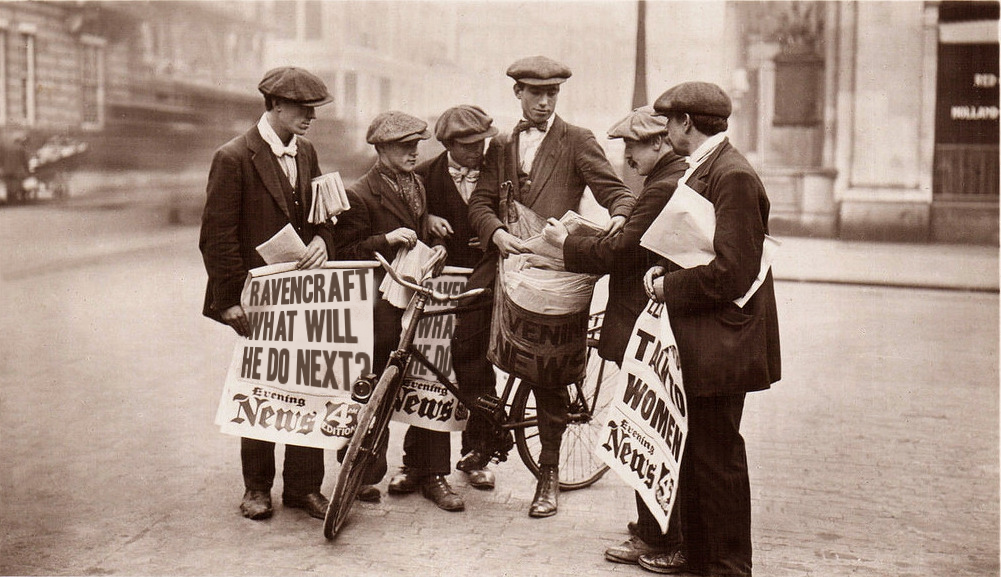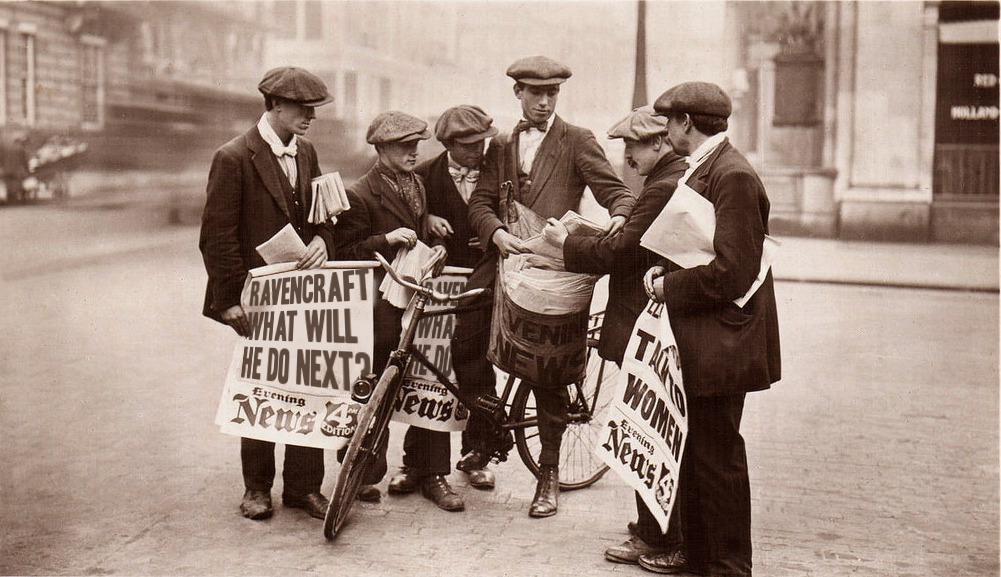 Keep up with news and information about Saul Ravencraft and his allies.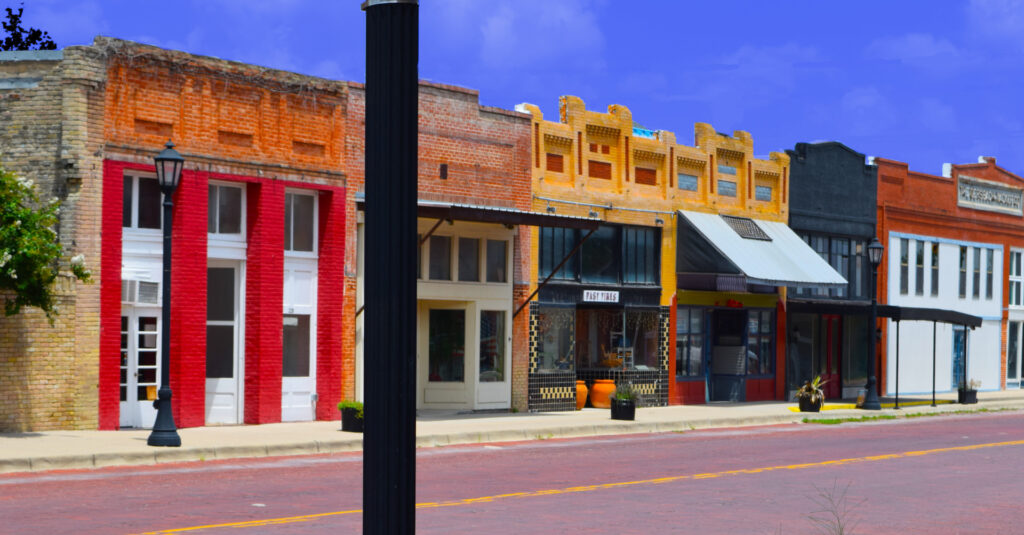 Join Saul Ravencraft and Madame Zee for an amazing, all-inclusive, paranormal weekend in historic Bartlett, Texas. Space is highly limited. Get details and reserve your spot!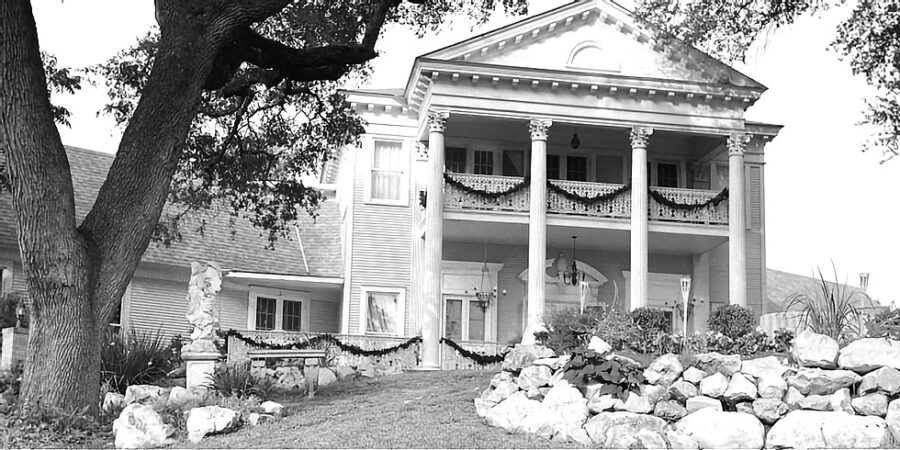 Saul joins the other exhibitors and presenters for the Paranormal Conference at the Black Swan Inn in San Antonio.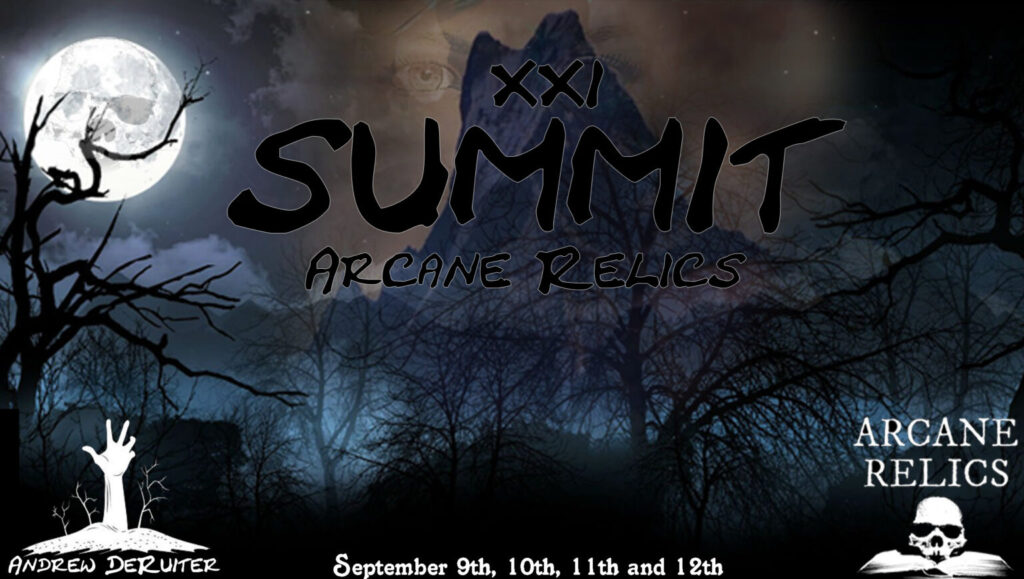 Saul will be presenting ath the Arcane Relics Summit 2021 on authentic divination and magick lore. The summit will gather vendors, paranormalists, storytellers, creators, and performers who like to delve in the shadows.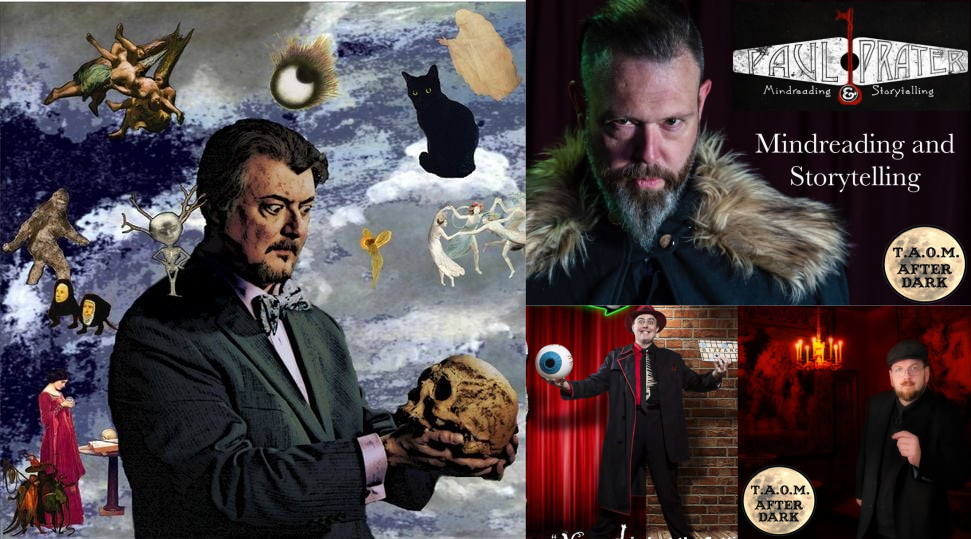 Saul will be hosting a series of late night shows called TAOM After Dark, September 3-5, featuring nationally know performers. A limited number of tickets are available to the public.