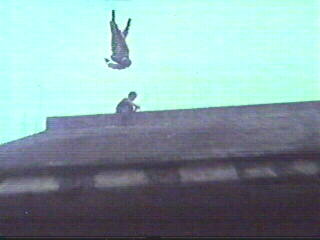 Grandpa ends police standoff by throwing suspect off the roof
What started as a gripping standoff with police turned into a genuine WTF moment as a senior citizen got sick and tired of all the disruption and decided to just end it by pushing a burglary suspect off the roof!
That's one tough grandpa! You can read the full story on the KABC web site.