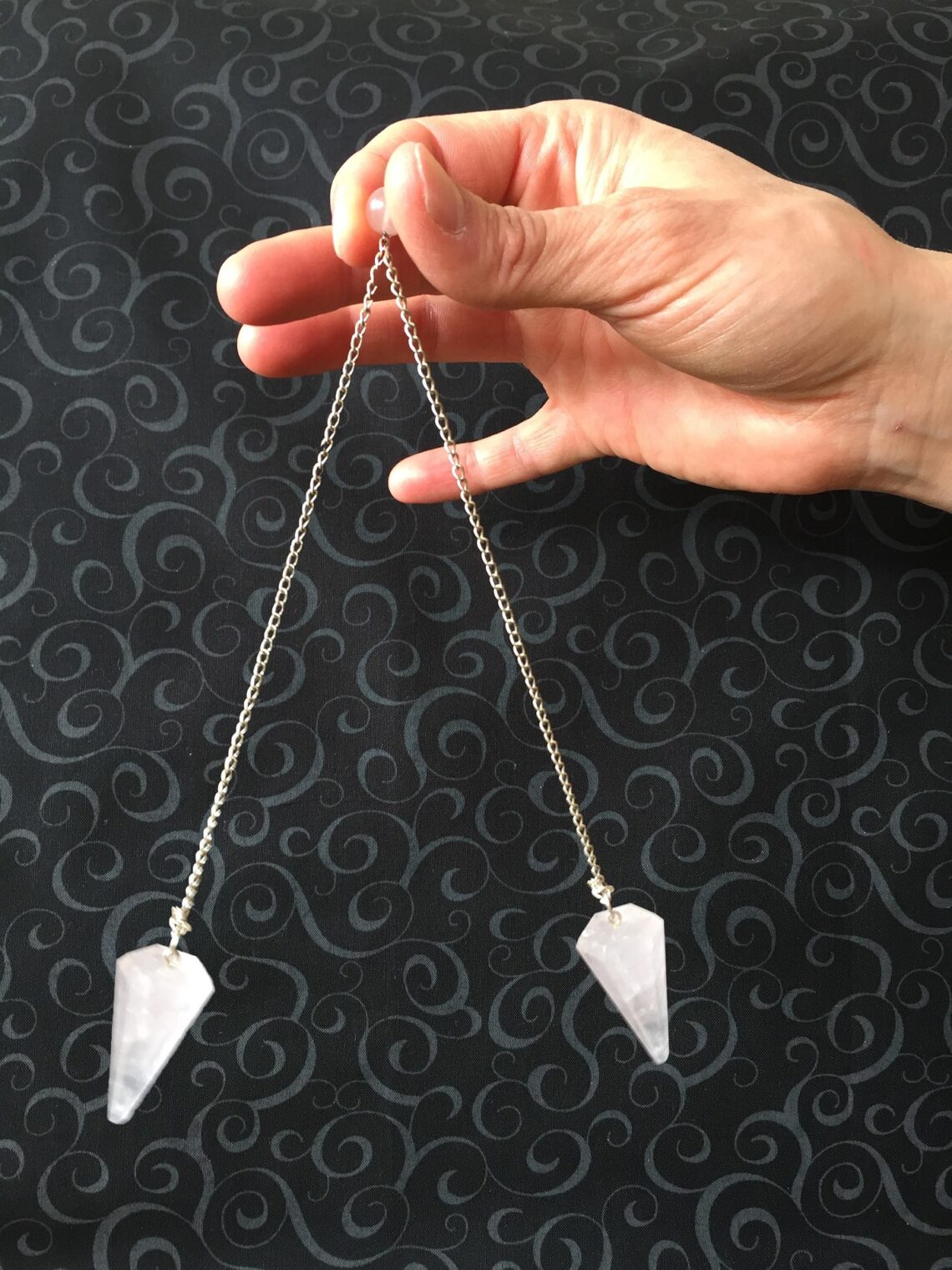 Dowsing on the rise in California
Coast to Coast AM reports that due to the drought in California, that many are turning to dowsing to find water. Dowsing is using the motion of tools such as a Y-shaped stick, L-shaped rods, or pendulums, to find information. In the case of the "water witches," dowsing is used to find the right locations to dig wells. Traditionally, the dowser will wander the property with a Y-shaped stick and, when they approach the right spot, the stick will dip down, as if attracted to the spot.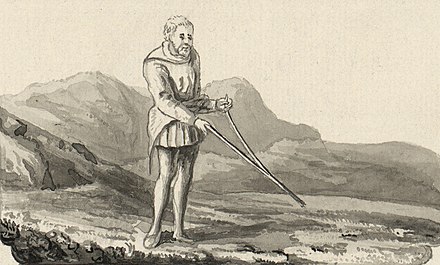 Dowsing can be used for other purposes as well. Pendulum dowsing is used to find lost objects, answer questions and even connect with spirits! For those who are curious, Saul does workshops on pendulum dowsing. Contact to get on the list.