Ghost Watching with Saul Ravencraft 10/30/2017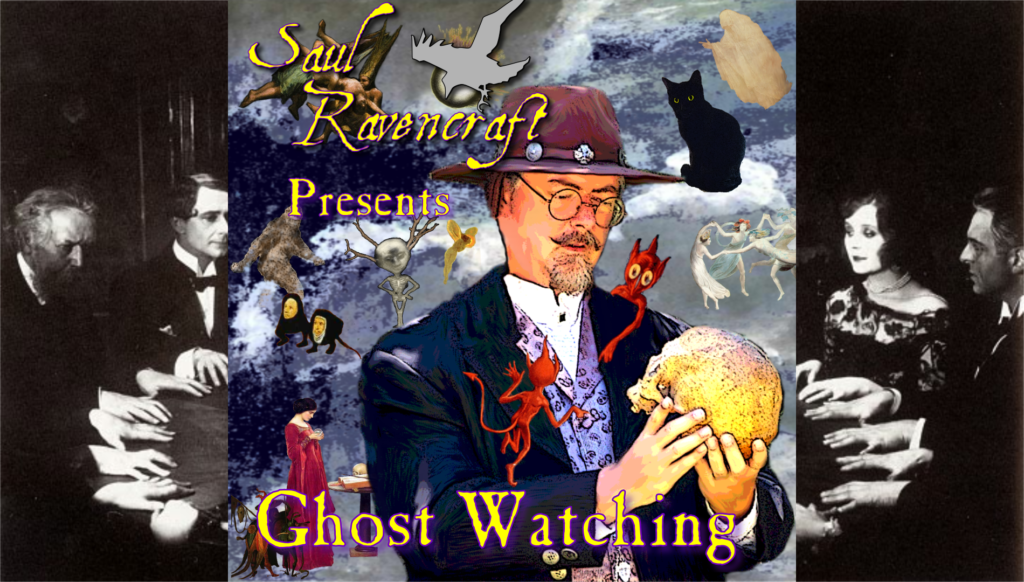 When:  7:30 PM – 10 PM
Where: Soma Vida – Work / Life Balance & Wellness Center
2324 E Cesar Chavez St, Austin, Texas 78702
*** Limited to 20 people! ***
You've seen films. You've heard stories. You've wondered "What is it like to make contact with the spirits?" Saul Ravencraft, will share this bizarre experience with those who dare. Saul held the séance that became necessary after the owner of the Museum of the Weird purchased a real human skeleton that came with a restless spirit. He has continued to help keep the more aggressive 6th Street entities outside of the museum. Additionally, Saul is known as the Wizard in Residence at the Soma Vida Wellness center, the Coexist Festival events and many other circles. This Halloween season, when the veil between the worlds of the living and the dead are thinnest, Saul will lead everyone in the old traditions to make contact with the unseen world of spirits.
This is an extremely limited event. Only 20 people will be allowed in this session. This will not be a spook-house with things that jump out at you. It will be a sincere attempt to make connections with the other side. Saul will share stories of some of the known entities in the downtown area, including the forgotten victims of the notorious Servant Girl Annihilator in the 1880s and our own resident spirits. He'll share the tools and techniques of the Victorian séance room. Then, everybody will open themselves to connections with the spirit world.
Join us at Soma Vida as we reach out to part the veil.
Tickets are only $20 and include the session with Saul Ravencraft and a special gift for participants
Turn off the TV and come have your own experience.