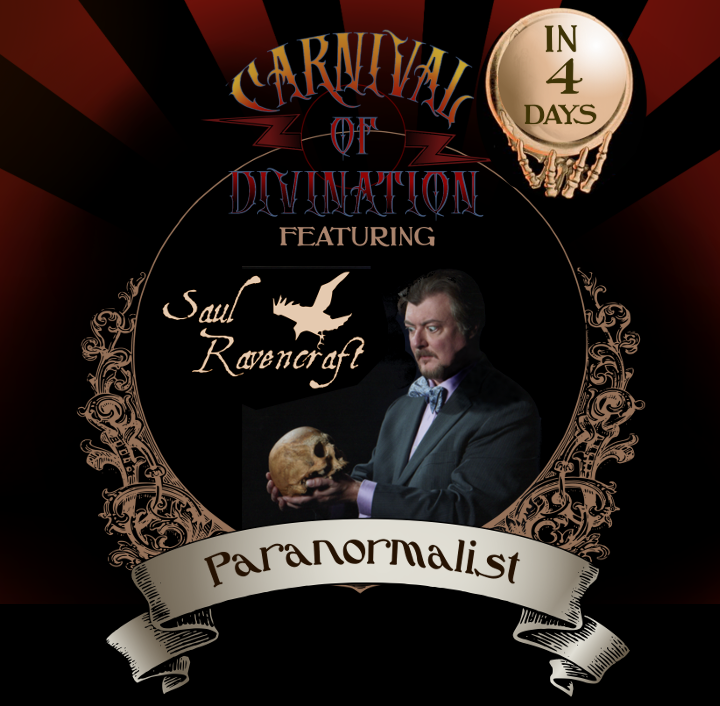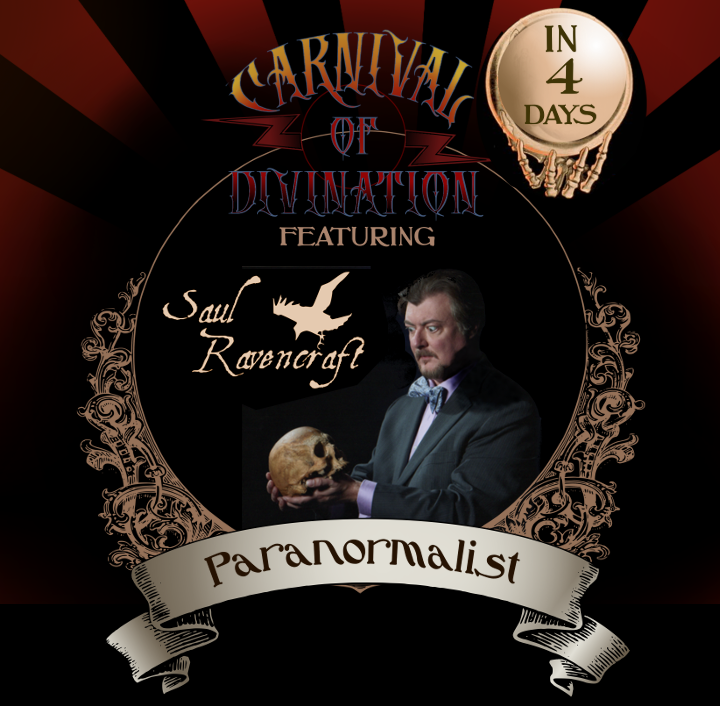 Wonderful night at Carnival of Divination
On Friday, November 16, Saul took part in the Carnival of Divination at Curia Arcanum in Austin, Texas. We don't have any event pictures yet, but will add them when they become available.
Saul did something a little different this time. He always likes to offer a special show special, a featured technique at a significant discount. Normally he makes the selection himself, but this time he opened it up through a survey. Here were the options.

Palm and Eye readings:
These have been very popular for local corporate events. Saul ill look at your palm and in one of your eyes to get a feel for the elemental energy you are projecting and what is going on inside. 

Pendulum work:
Saul will get you hands-on with a pendulum to find answers. He can also use the pendulum to seek answers from his spirit guides.

Psychometry:
Saul will use an object to pick up on vibrations. Information comes from many sources and my connect with present situations, past owners of the object, or even past-life information. 

Pythagorean and Eastern Numerology:
Saul will use the numbers in your name and birthdate to explore the energies and qualities that surround you. He combines western and eastern techniques to provide a broader picture.
The overwhelming response was for Palm and Eye readings. Other readings and extended readings were available at a discounted price as well. This was a fun way to make the selection and will likely be done again in the future. Be ready to cast your vote!
The event featured music by That Damned Band with readers and artists of various types. Saul also got a brief introduction to a resident spirit. He will be conducting a private session soon to help connect with this entity, which we think is a little girl.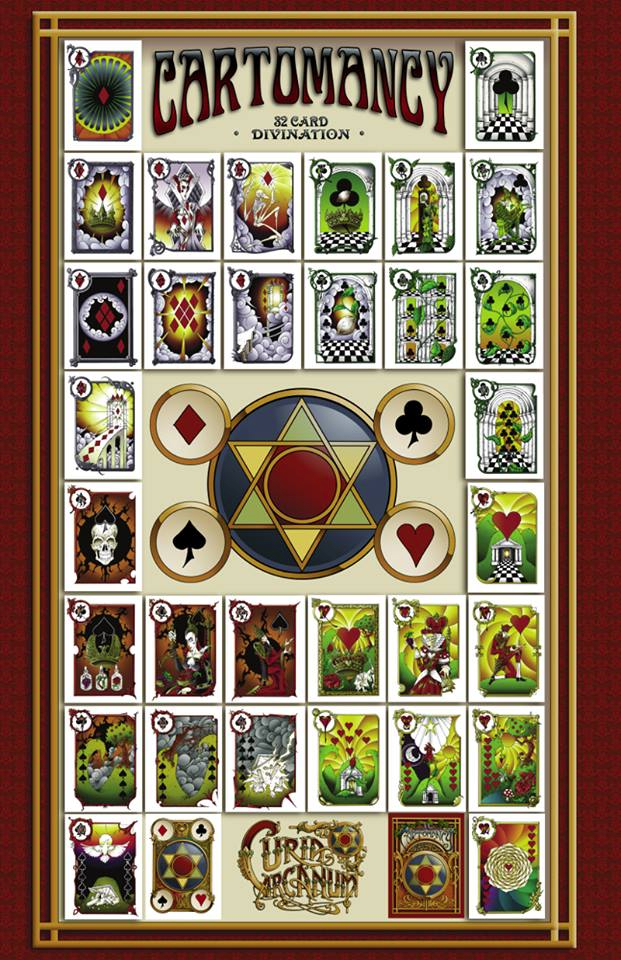 Curia Arcanum is a unique shop, connected with the Glass Coffin at 1006 S. 1st St., Austin, TX 78704. Their focus is a 32-card custom Cartomancy deck, created by owner, Francis Houston Blakely Suchomel III. Decks are for sale with instruction available. You can also get a reading. In addition to the deck are an assortment of unique curios, antiques, clothing, books, jewelry and more that will appeal to anyone with Edgar Allen Poe sensibilities.
Look for more activities to come!