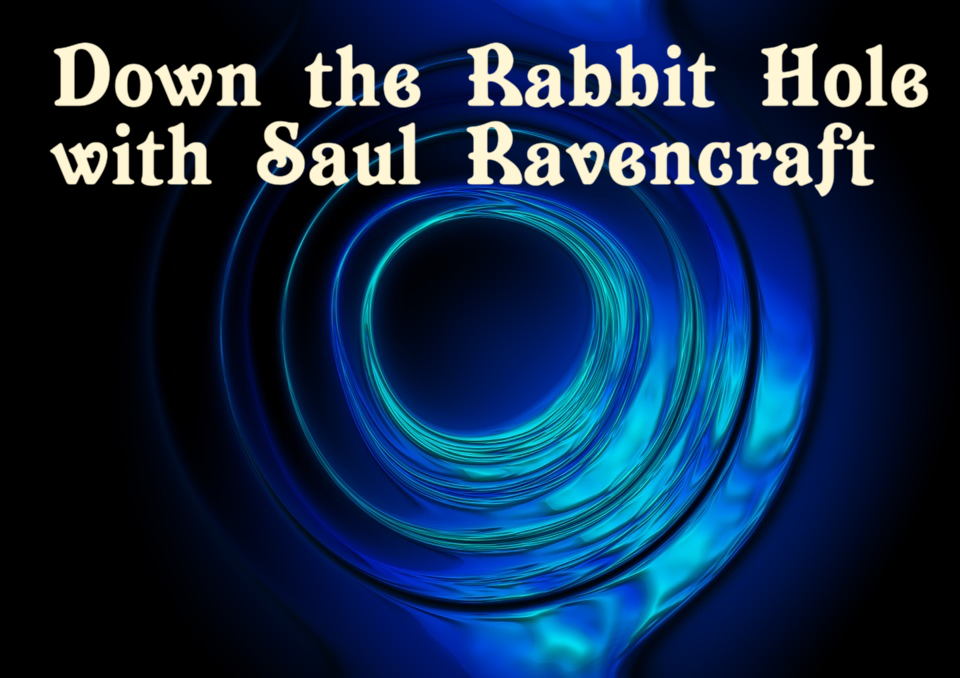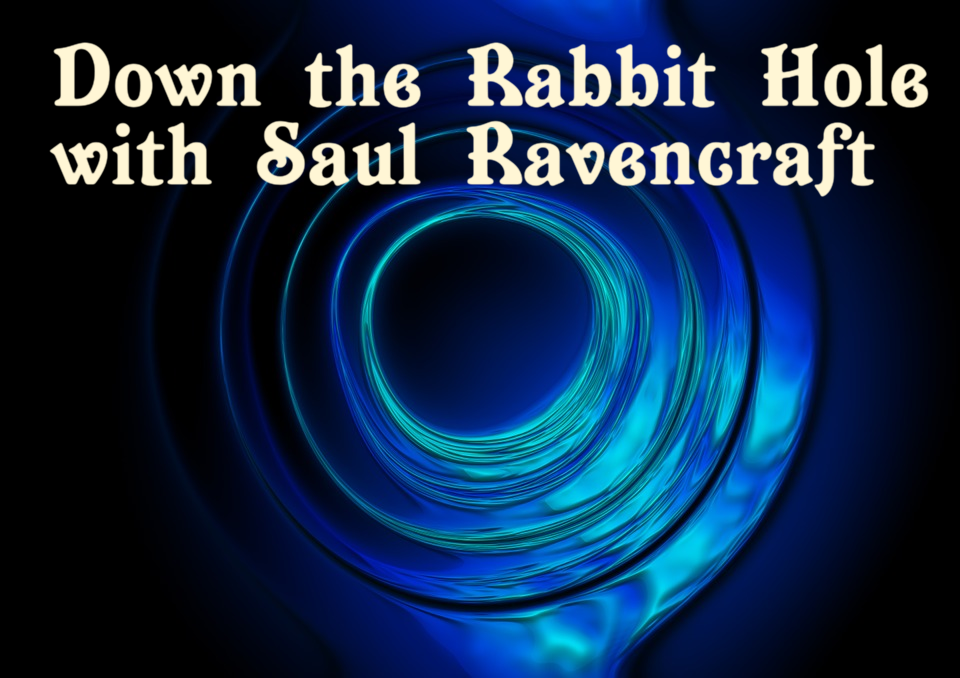 Down the Rabbit Hole, Episode 1: Danny Thomas from Houston Ghost Tour
In this premiere episode of Down the Rabbit Hole, Saul welcomes Danny Thomas, owner of Houston Ghost Tour. They talk about the unusual world of taking people into the shadowy realms of the spirits. Danny talks about his experiences and techniques as a guide and investigator. Saul talks about his work at the seance table.
They are collaborating for an event on June 15, 2019. Click to reserve your spot!