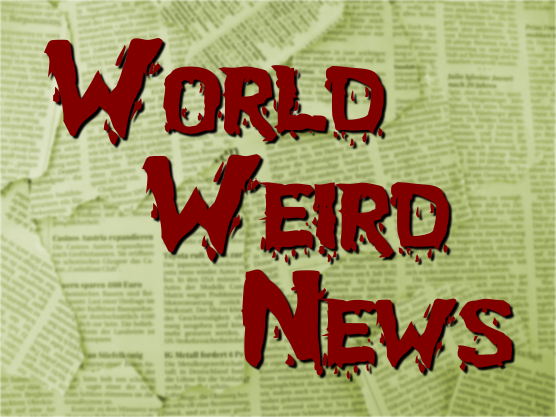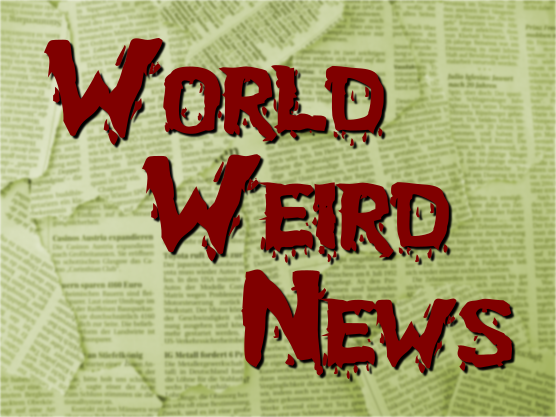 Saul wrote a regular blog for the world famous Museum of the Weird in Austin, Texas where he highlighted strange news of the day. Later, the Museum found its audience was better reached by doing simpler social media posts. Saul continues to support these, but he misses doing some of the more in-depth looks at weird things in the world. Here you will find some of the strange news that comes through Saul's crystal ball and his editorial take on the matter. Some of it will be celebrating strange stories from the past. Some will be as fresh as yesterday. See the latest stories below.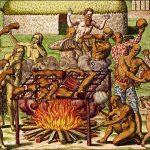 I deal with a lot of different perspectives on health… from people who are diligently devoted to modern medical practices to people who are folk practitioners. This one gave me a surprise, though…
According to the Miami ...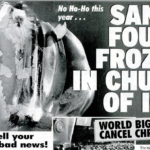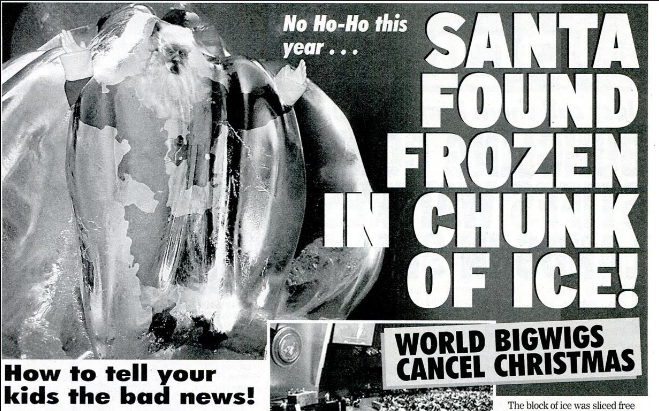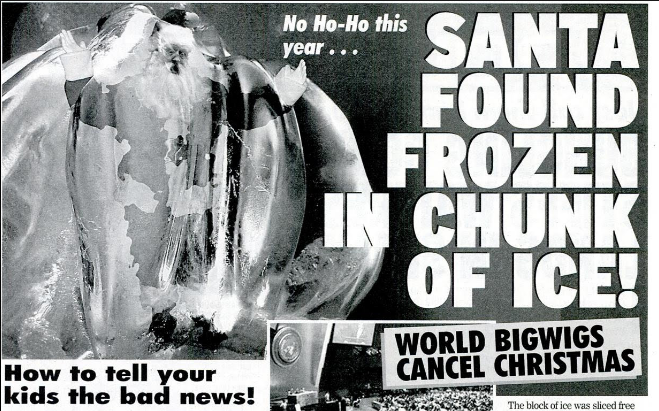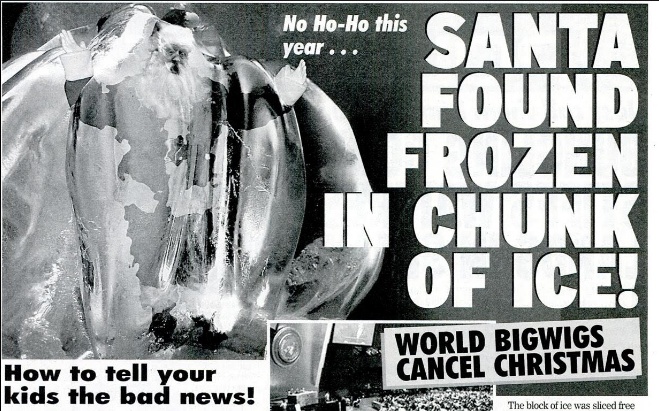 The Weekly World News was always the best and they did not disappoint with this macabre article from December 2004 announcing that the United Nations was busily canceling Christmas after Santa's body was found frozen, floating ...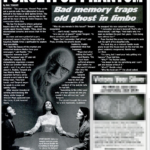 A classic Weekly World News story about a forgetful ghost gets Saul thinking about what awaits us in the hereafter.