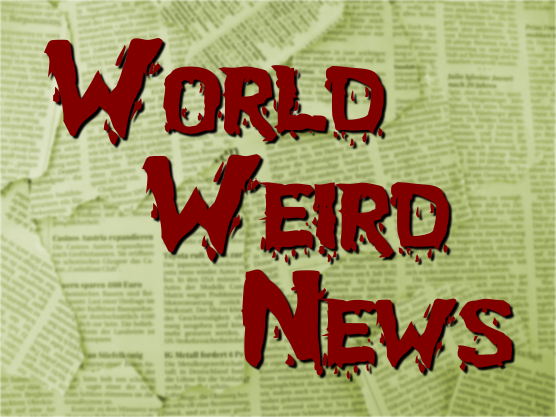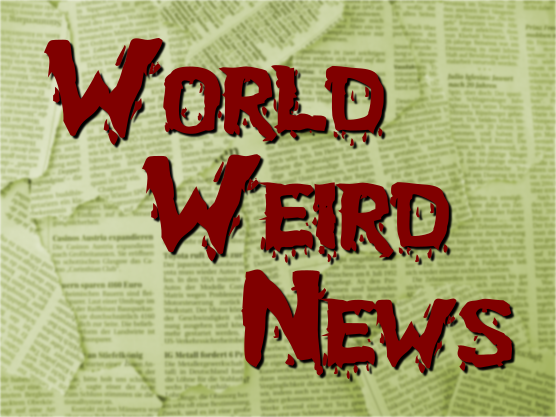 Saul wrote a regular blog for the world famous Museum of the Weird in Austin, Texas where he highlighted strange news of the day. Later, the Museum found its audience was better reached by doing simpler social media posts. Saul continues to support these, but he misses doing some of the more in-depth looks at weird things in the world. Here you will find some of the strange news that comes through Saul's crystal ball and his editorial take on the matter. Some of it will be celebrating strange stories from the past. Some will be as fresh as yesterday. See the latest stories below.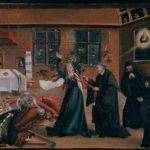 The Catholic Herald admits that exorcisms are on the rise. What could this mean? Should we be worried?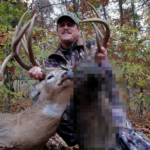 Kentucky hunter looking for a trophy ends up with something horrific instead.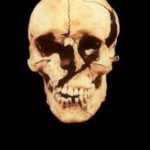 Doctor's account of a young boy's quest to find his killer from a past life is a little eerie.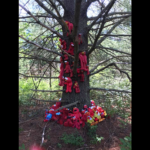 Hikers discover a strange and terrible sight: The Elmo Tree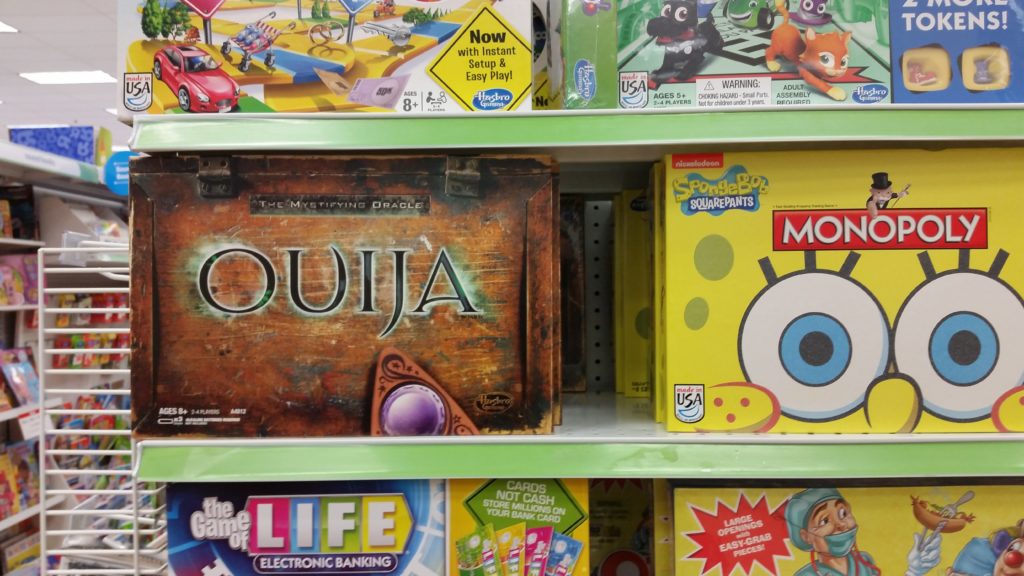 Things get crazy at a school in Peru when a kid brings a Ouija board to school.