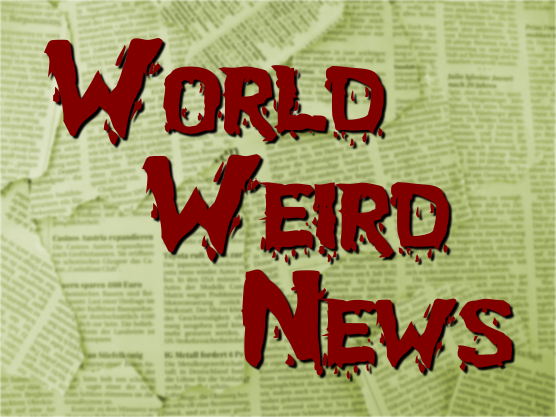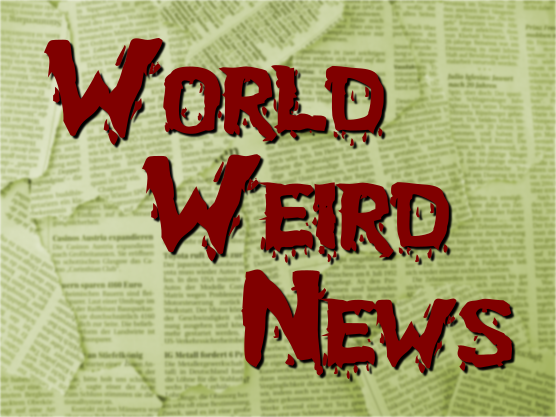 Saul wrote a regular blog for the world famous Museum of the Weird in Austin, Texas where he highlighted strange news of the day. Later, the Museum found its audience was better reached by doing simpler social media posts. Saul continues to support these, but he misses doing some of the more in-depth looks at weird things in the world. Here you will find some of the strange news that comes through Saul's crystal ball and his editorial take on the matter. Some of it will be celebrating strange stories from the past. Some will be as fresh as yesterday. See the latest stories below.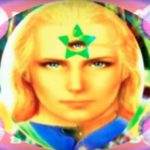 (Header photo by Light Guru/YouTube)
Today marks an unusual anniversary. Saturday, November 26, 1977, people were watching the 5 o'clock news broadcast on England's Southern TV. Andrew Gardner was steadfastly presenting the news of the day in the sensible, soothing ...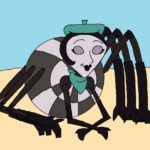 What's worse than swimming with sharks in the water? How about Texas tarantulas!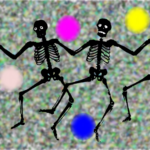 Those who follow my World Weird News are people with a darker sense of humor. You carry Halloween in your hearts. You share jokes about crazy things that you'd like to have happen at your funeral to create confusion and wonder. So, you would completely appreciate Christina Wohle.
Wohle's son, ...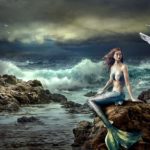 Sailors have long told the tales of spying mermaids at sea. The traditional answer is that lonely sailors out at sea, fueled by a strong desire for companionship and rum would see manatees sunning themselves on the rocks and imagine them to be beautiful women.
To be clear, they ...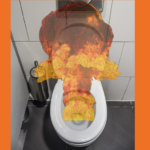 Bathroom utterance draws police as people fear terrorism.