Ravencraft's Vault of Horror
Ravencraft's Vault of Horror is a monthly celebration of pre-2K horror. From the earliest days to the glorious rubber-filled 80s and beyond, we enjoy popular classics and some hidden gems. Saul Ravencraft is your host, aided by the mysterious Perciful Perkins. In between reels you never know what will happen. Interactive explorations. Strange happenings.
Keep up with our events.
Join the conversation.
Events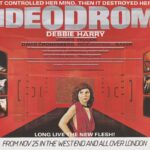 David Cronenberg's Videodrome was a prophetic look at the future of television, though they aren't killing us…yet.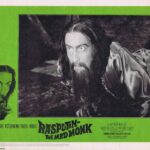 We're all mad here as we experience the supernaturally evil Rasputin as portrayed Christopher Lee in this delightfully chewy Hammer film!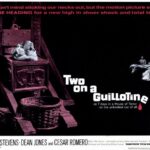 We don't mind sticking our necks out, but the motion picture screen will BE HEADING for a new high in sheer shock and total terror!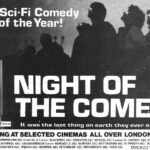 Before the series with the cackling puppet-ghoul, there was a creepy Amicus production featuring Ralph Richardson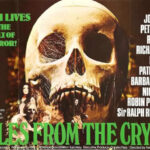 Before the series with the cackling puppet-ghoul, there was a creepy Amicus production featuring Ralph Richardson