Down the Rabbit Hole with Saul at Doc's Drive-In
All payments are processed through Mythmade Productions.
Thank you for your support. Your donation helps us continue bringing you content and events that take you down the rabbit hole. Your help is greatly appreciated.
Want to use something else? Contact us and we'll see if we can add it.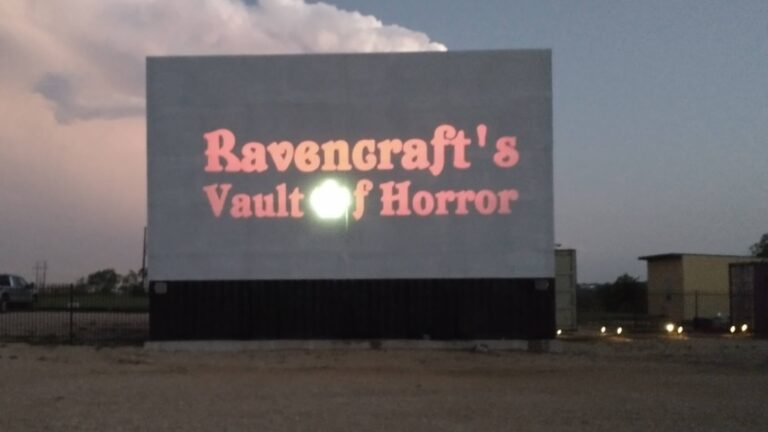 Enjoy horror films the way they were intended, on the brig screen from the comfort of your own car. Saul Ravencraft hosts classic and newer horror films on the second Wednesday of each month. In between reels he shares fun trivia and behind-the-scenes stories to take you deeper into the film. Afterwards, join Saul underground at Mama Merlot's to keep the conversation going and experience something weirder from this Executive Occultist!
Keep up with what's going on with Saul with special news and offers for Doc's Drive-In patrons.