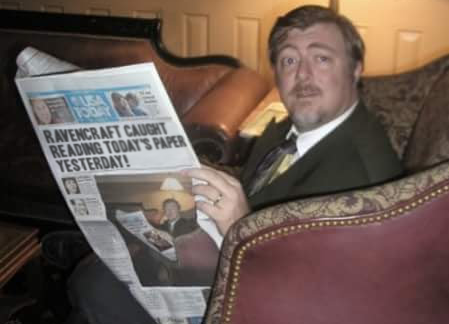 Saul comes across a lot of thought-provoking things and people. Some of it ends up in the Museum of the Weird's World Weird News. Some of it is more personal and not for a general audience but for people like you. You'll find that stuff here.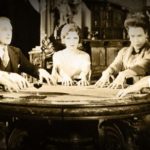 Some people take ghosts pretty seriously. Some people just think it's a bunch of spooky fun. It turns out that it's always been that way. See a little about this history and opportunities for your own ghostly experience.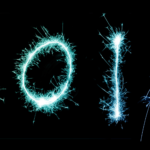 Saul looks at the changing of the year with a few predictions and a special deal.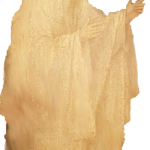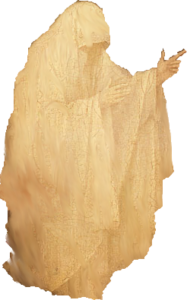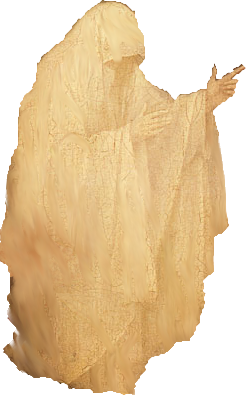 I mentioned that I was collaborating with Theater 13 for the Haunted Holiday event last night. The crowd was very enthusiastic as we viewed the ...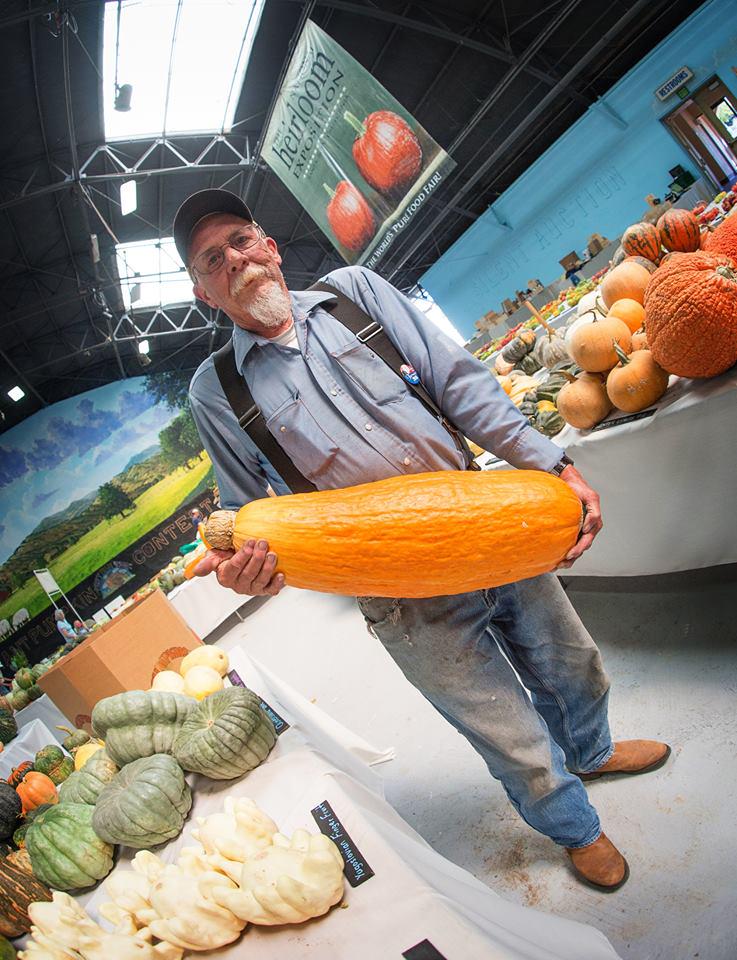 According to this article on panda.org somewhere between 200 and 2,000 species of plants and animals go extinct every year. Of course, according to this Atlas Obscura article we discover about 15,000 new species—mostly insects—each year. What we don't hear about very often ...