Saul comes across a lot of thought-provoking things and people. Some of it ends up in the Museum of the Weird's World Weird News. Some of it is more personal and not for a general audience but for people like you. You'll find that stuff here.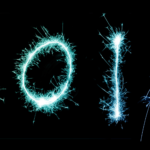 Saul looks at the changing of the year with a few predictions and a special deal.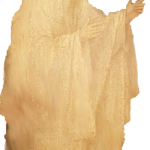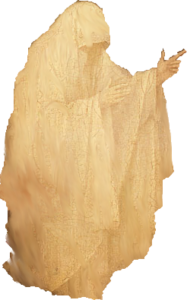 I mentioned that I was collaborating with Theater 13 for the Haunted Holiday event last night. The crowd was very enthusiastic as we viewed the classic 1981 film Ghost Story. It's one of ...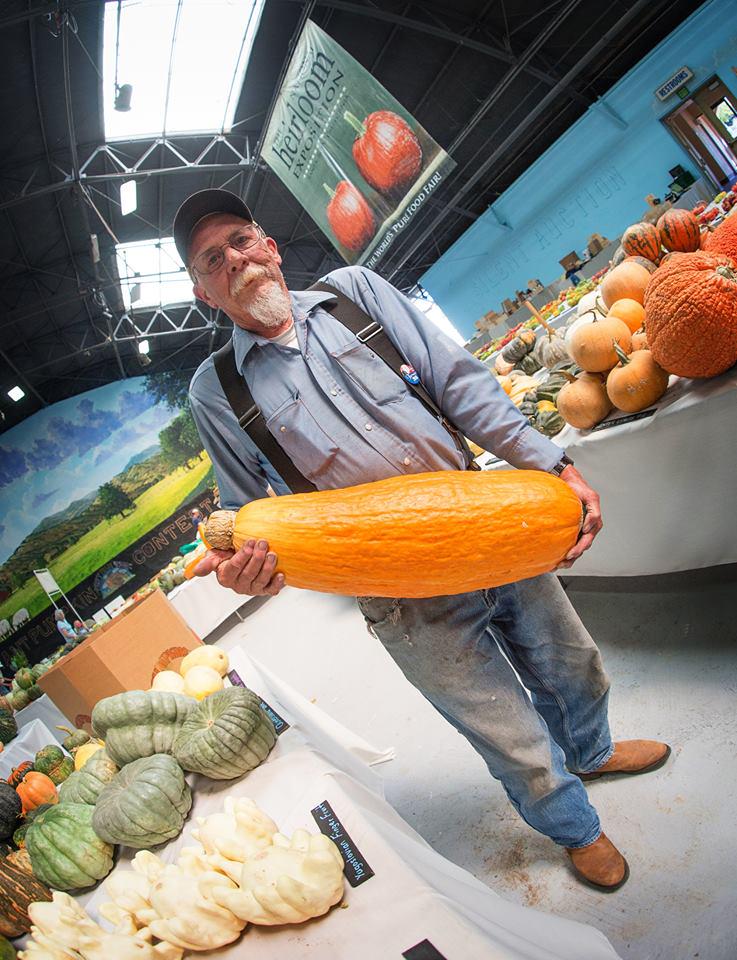 According to this article on panda.org somewhere between 200 and 2,000 species of plants and animals go extinct every year. Of course, according to this Atlas Obscura article we discover about 15,000 new species—mostly insects—each year. What we don't hear about very often ...
This has been quite a week. I wrote briefly about the séance sessions that I held at the Museum of the Weird last week. On the 31st I was featured doing numerology readings for a private party.  Sunday was also involved with a ...