Saul comes across a lot of thought-provoking things and people. Some of it ends up in the Museum of the Weird's World Weird News. Some of it is more personal and not for a general audience but for people like you. You'll find that stuff here.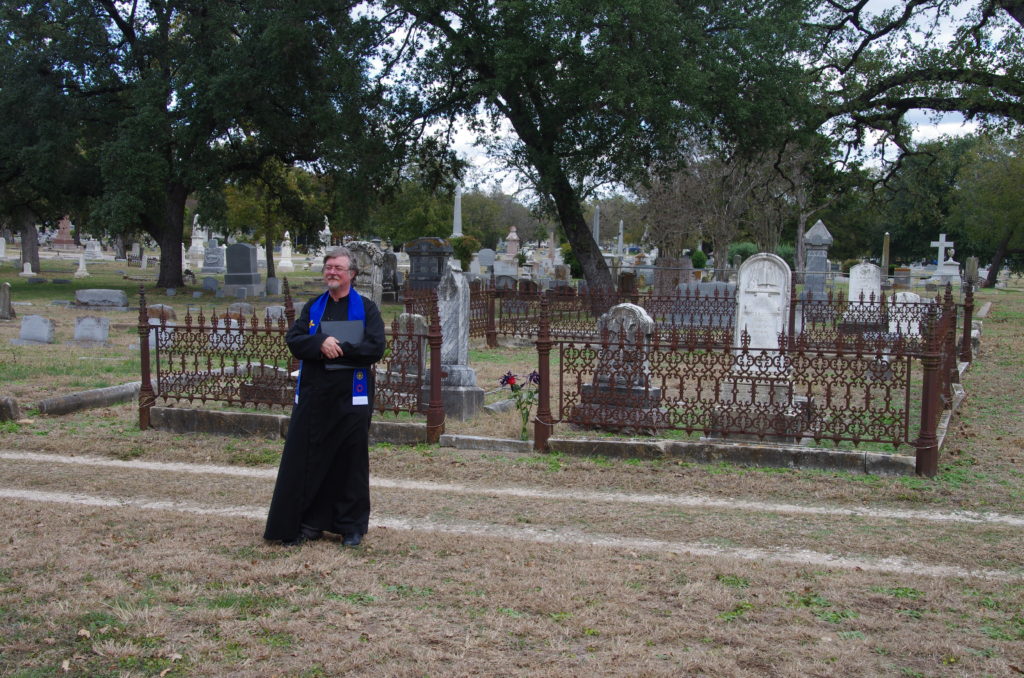 Saul is an ordained minister. He shares some of his thoughts about one of his favorite roles, officiant at people's weddings.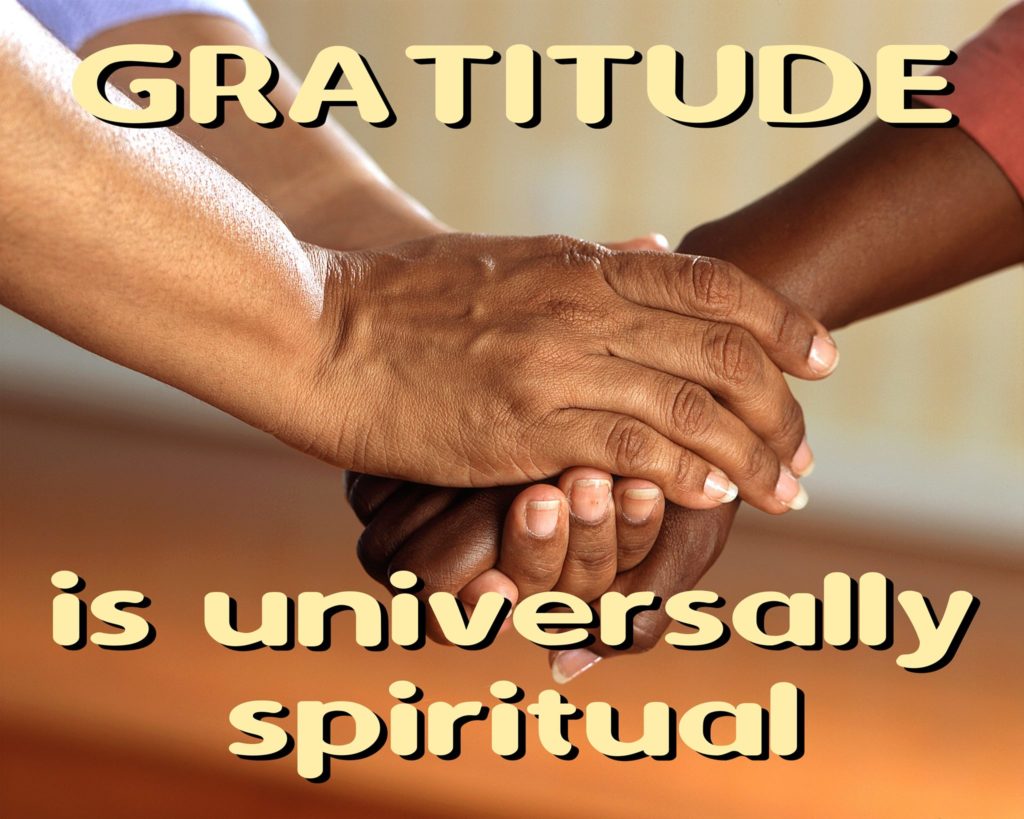 The holiday season has Saul thinking about the nature and importance of gratitude.
We've heard the term "Fake it 'til you make it." Saul has another suggestion for projecting the life you want.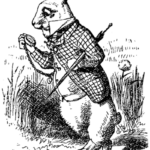 Strange things are afoot at Casino El Camino as Saul finds himself mysteriously summoned by some of his guests at the Museum of the Weird.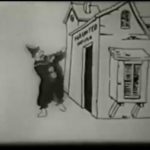 The early days of animation offered some weird stuff. Here is a hidden gem called Ouija Board.