Saul comes across a lot of thought-provoking things and people. Some of it ends up in the Museum of the Weird's World Weird News. Some of it is more personal and not for a general audience but for people like you. You'll find that stuff here.
A Psychic Game
Can your mind influence random events? Here's a game to find out, you can play alone or with a friend. Get some dice.
First, make a number of rolls of the dice. Record the numbers you get. The more you do it, the ...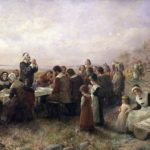 Saul looks at gratitude and considers the value of celebrating it once a year.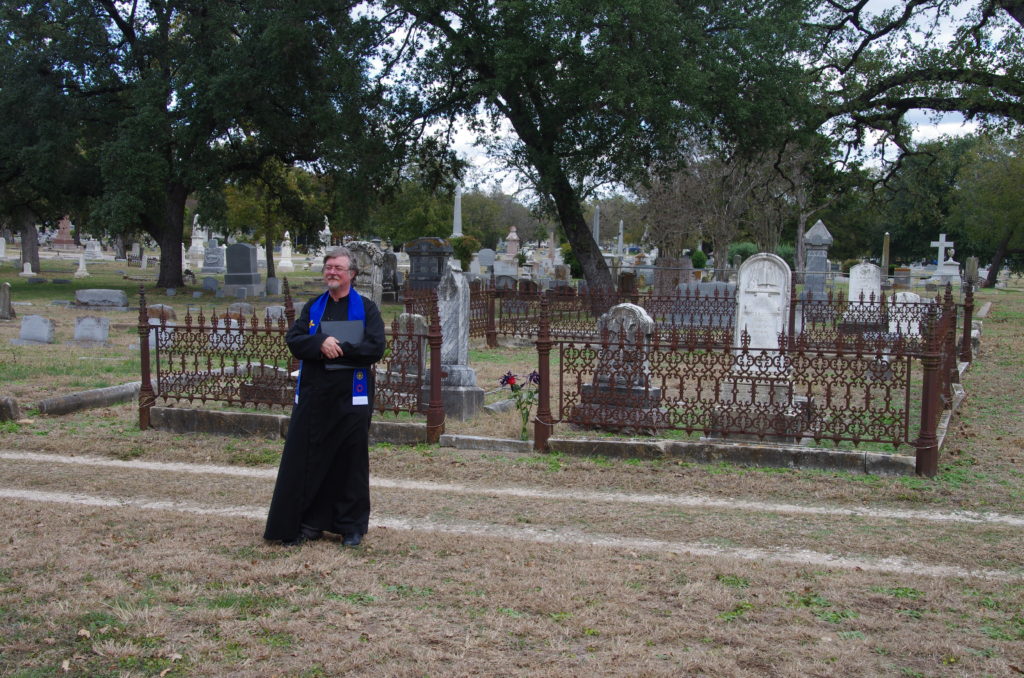 Saul is an ordained minister. He shares some of his thoughts about one of his favorite roles, officiant at people's weddings.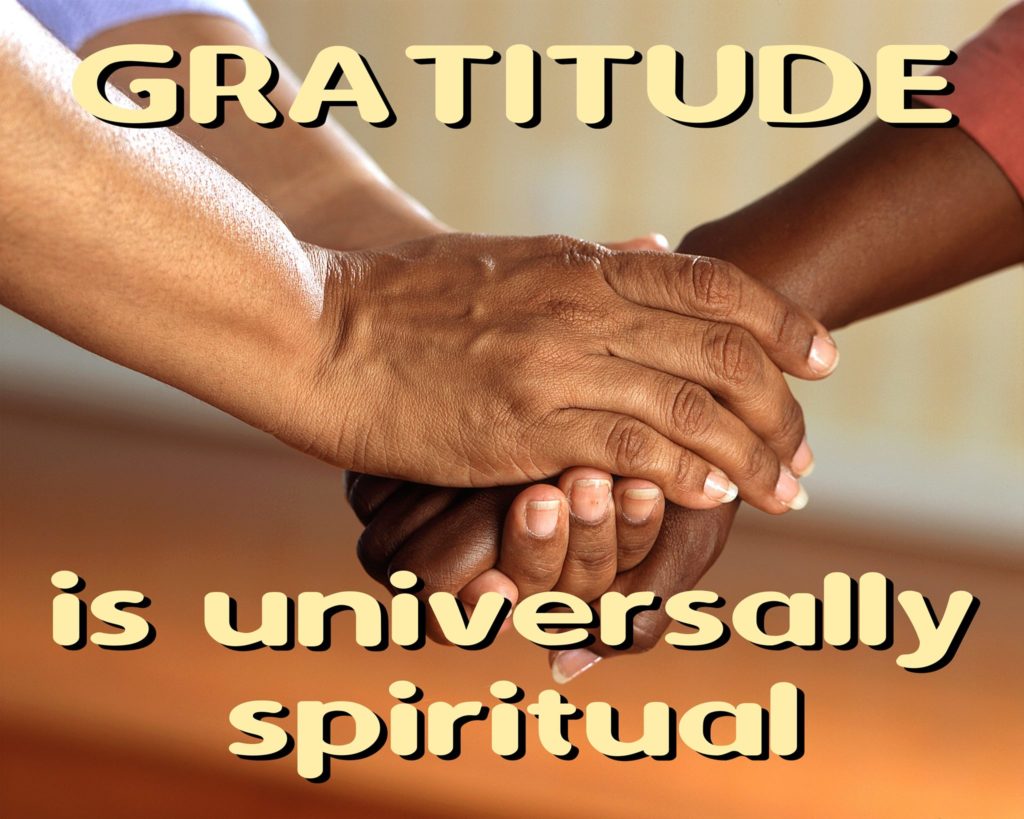 The holiday season has Saul thinking about the nature and importance of gratitude.
We've heard the term "Fake it 'til you make it." Saul has another suggestion for projecting the life you want.