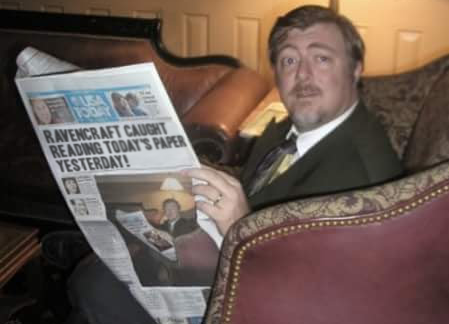 Saul comes across a lot of thought-provoking things and people. Some of it ends up in the Museum of the Weird's World Weird News. Some of it is more personal and not for a general audience but for people like you. You'll find that stuff here.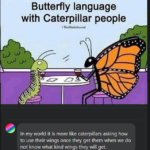 The photo at the top of this article is a Facebook post I did earlier today. The comments actually lined up perfectly to discuss what this means to me. Remember, though, that I'm a seeker like you. I know some stuff, but I don't know everything. It's not really ...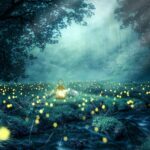 December brings many celebrations of light. Thoughts on how we use these celebrations to dispel our own darkness.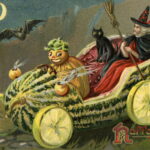 Saul wishes a happy Halloween and includes a free treat to play with.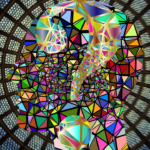 If you have not seen the movie, The Men Who Stare at Goats, you should. It's fun. You should also read the book, because they are different in important ways.
The story centers around a journalist's exploration of the First Earth Battalion, ...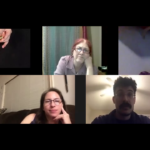 Like many, I have been innovating my way around the conditions the COVID-19 pandemic forced upon us. The term "pivoting" has become popular to describe the twists in our path, continuing to do what we do in strange circumstances. I have spent a good deal of effort to find ways to connect ...