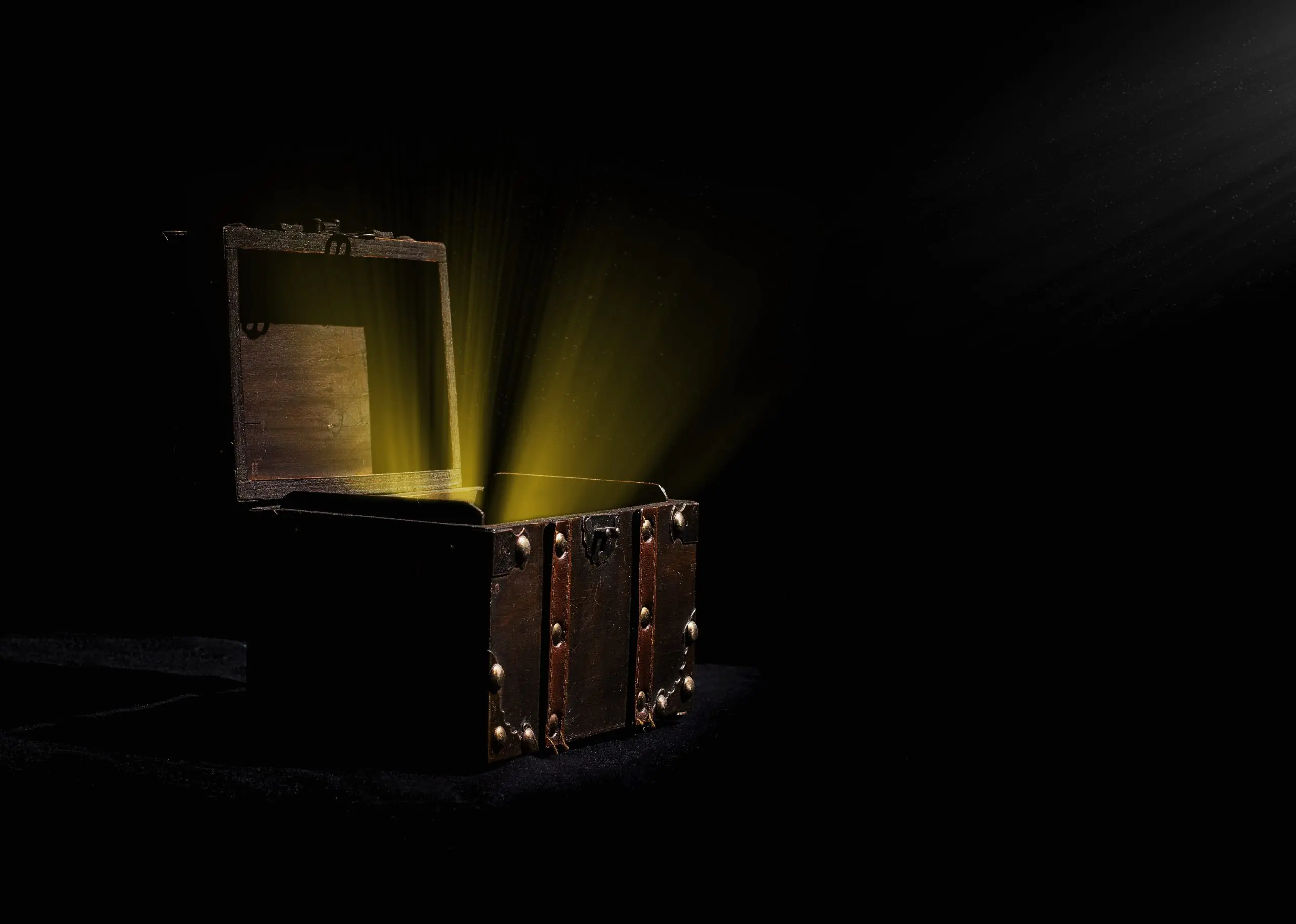 Thank you for your support. Your donation helps us continue bringing you content and events that take you down the rabbit hole. Your help is greatly appreciated.
To use a card or PayPal, leave a comment about what inspired you to donate and press the donation button to fill in your amount.
---
To use Venmo, send to @mythmade
To use Cash App, send to $mythmade
Want to use something else? Contact us and we'll see if we can add it.