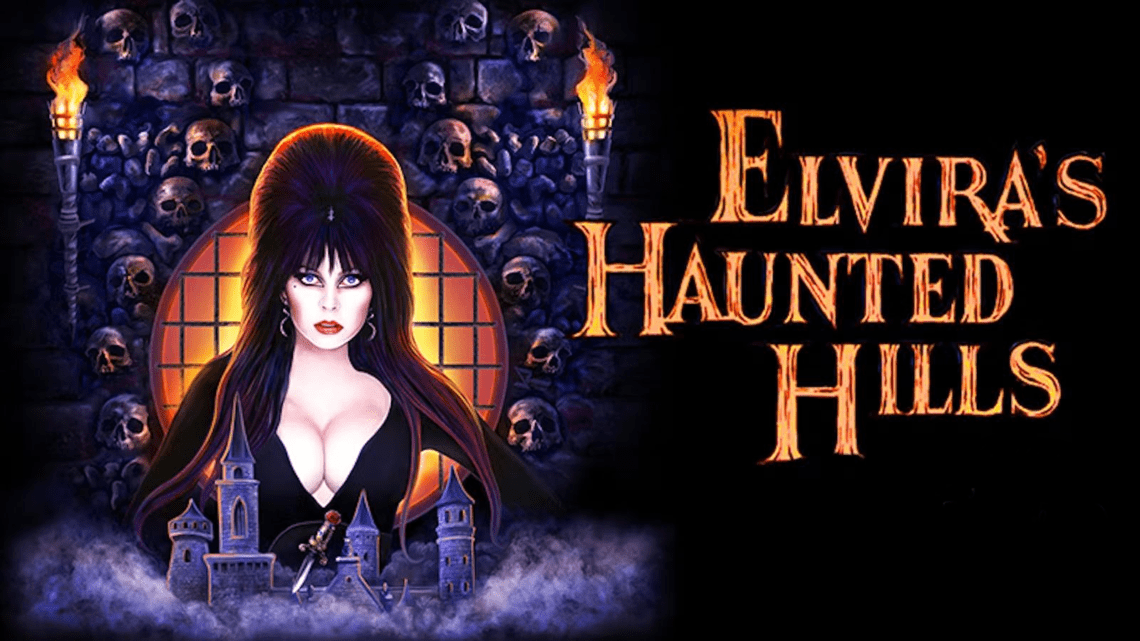 Evil, Terror, Lust. Some girls really know how to party!
This month we enjoy the Mistress of the Dark, herself, Elvira. The queen of horror put out a film in 1988, which was a romp with her character connecting with the real world. It was fun and helped more people to connect with her. It was good for the brand. This film, released in 2001 is a different animal entirely. We still get to enjoy the vivacious Elvira, but now she has immersed herself in the world of the Roger Corman films that we love so much. Yeah, it's still campy. Yeah, it's still funny. Yeah, it's got Richard O'Brien, of Rocky Horror Fame. It's also stuffed with Easter Eggs of all the great films that are staples of Elvira's late-night shows and of Ravencraft's Vault of Horror. Come and share this glorious, hilarious, film that proves Elvira is one of us
You get two opportunities to join Saul Ravencraft for this celebration of horror. Come early to enjoy the pre-show reel. Saul will provide commentary in between the reels and deepen your appreciation for how this film came to life.
October 9th, at Mister Tramps. Great food and beverages in the private viewing room. (21+ Venue) Just show up. Preshow starts at 7:00pm. Feature begins at 7:30pm. (Join Facebook Event)
October 11th, at Doc's Drive-in. Food menu in addition to typical movie snacks and a chance to chill afterwards in the amazing underground speakeasy. Film shown on the gigantic drive-in screen! Preshow at 6:55pm. Feature starts at 7:25pm. (Join Facebook Event)